Description
PayDay End Of Month Party
At The Grosvenor Golden Horseshoe Casino London
Friday Night Party!
Join us for a night of FUN, COCKTAILS & LIVE MUSIC!
Whether you're looking for the best Brandy Alexander, a magnificent Martini or the marvellously mint Mojito – The Golden Horseshoe bartender is waiting to mix it for you.
Every last Friday of the month we will be holding a PayDay Party at the Golden Horseshoe Casino.
So come along and enjoy A drink and a £5 free bet all for £5
Or
If you prefer to eat why not take advantage of a
Beer , Burger and £5 free Bet for £8.95
3 Course dinner, Glass of house wine/drink and £10 free bet for £20.95
Admission only is free
LIVE MUSIC with Jamie Roche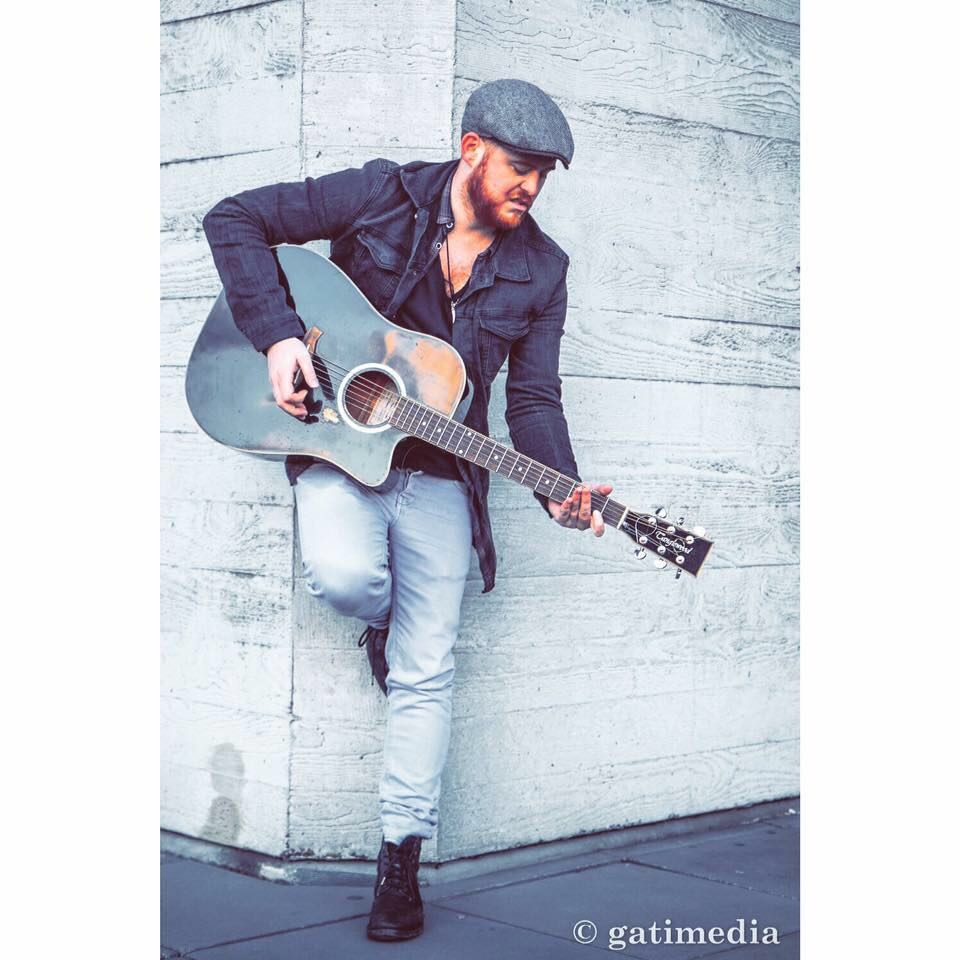 Jamie Roche is an Irish-Born Singer/Songwriter who grew up in North London from an early age.
Jamie's style of music is heavily influenced from his Irish roots and artists such as Ray Lamontagne, Joe Cocker & Van Morrison.
He has worked with artists from the Urban Rap culture such as 'Dun D' & 'Solo45' (BOYBETTERKNOW) and has supported Award-Winning, Afro-Beats artist 'Fuse ODG' in the process.
Jamie is currently working on his Solo EP 'Into The Woods' that will be released Late Fall 16'.
He has performed in various prestigious venues across London and the world and with Jamie's high energy performances you are sure to be in for a great night!
Existing customers are welcome too, so why don't you bring someone new to the club you know and love.
Free Membership.