Professors Bastiaan Bloem & Ray Dorsey present their rallying call for action on Parkinson's and answer questions from the online audience
About this event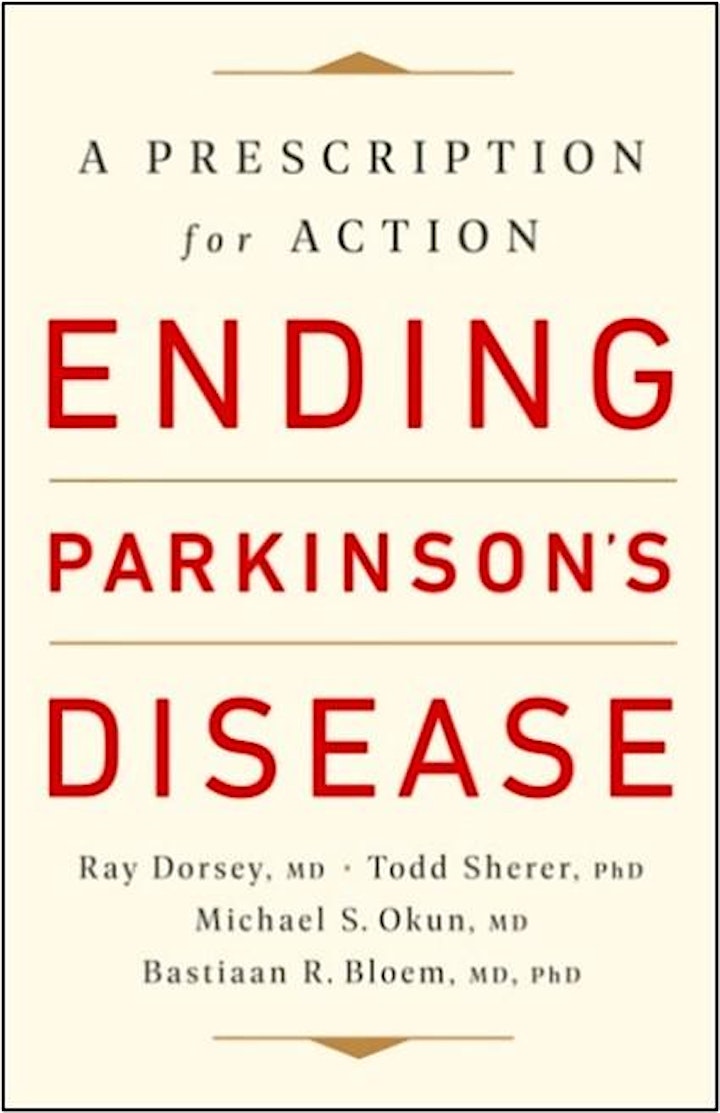 Ending Parkinson's Disease is perhaps the most significant publication on Parkinson's since Dr. James Parkinson identified the condition in 1817 Four of the top researchers and advocates in the field offer a bold but actionable plan to Prevent, Advocate, Care, Treat (PACT) one of the great health challenges of our time. They gather the expertise of leading researchers and clinicians to tell the full story of how we got here, what it means and what we can do about it. This is a critical guide for anyone who has or could be touched by this disease, from patients, to families, to healthcare providers, politicians and activists.
*QUESTIONS TO THE AUTHORS ARE INVITED:
PLEASE EMAIL your question to
epdqa@oxfordparkinsons.org.uk
Please write Question for Feb.3 event in your email's subject line.