Description
Witness the power of yoga and aroma!
Join Sara of Yogelli and Nicola of love & oranges, where they combine yoga and doTERRA essential oils to bring you Energising Aroma Flow Yoga, at Zoku.
Firstly, Nicola will give a brief overview of what an essential oil is, why doTERRA and how they can enhance your meditation and yoga practice.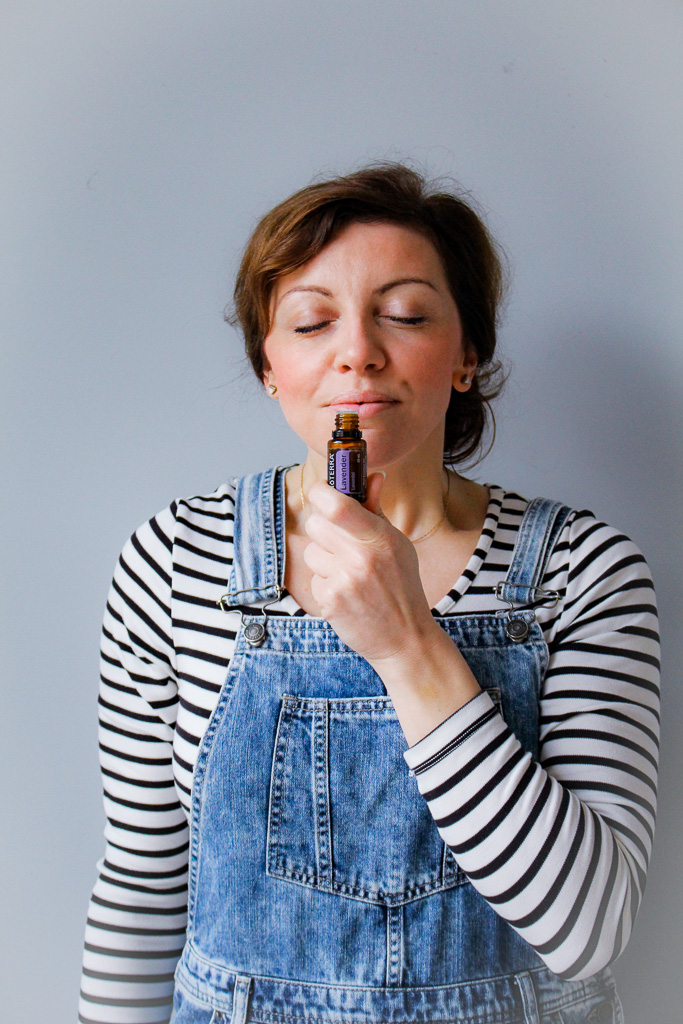 Then, Sara will lead the class in Vinyasa Flow yoga while a carefully selected blend of essential oils diffuse.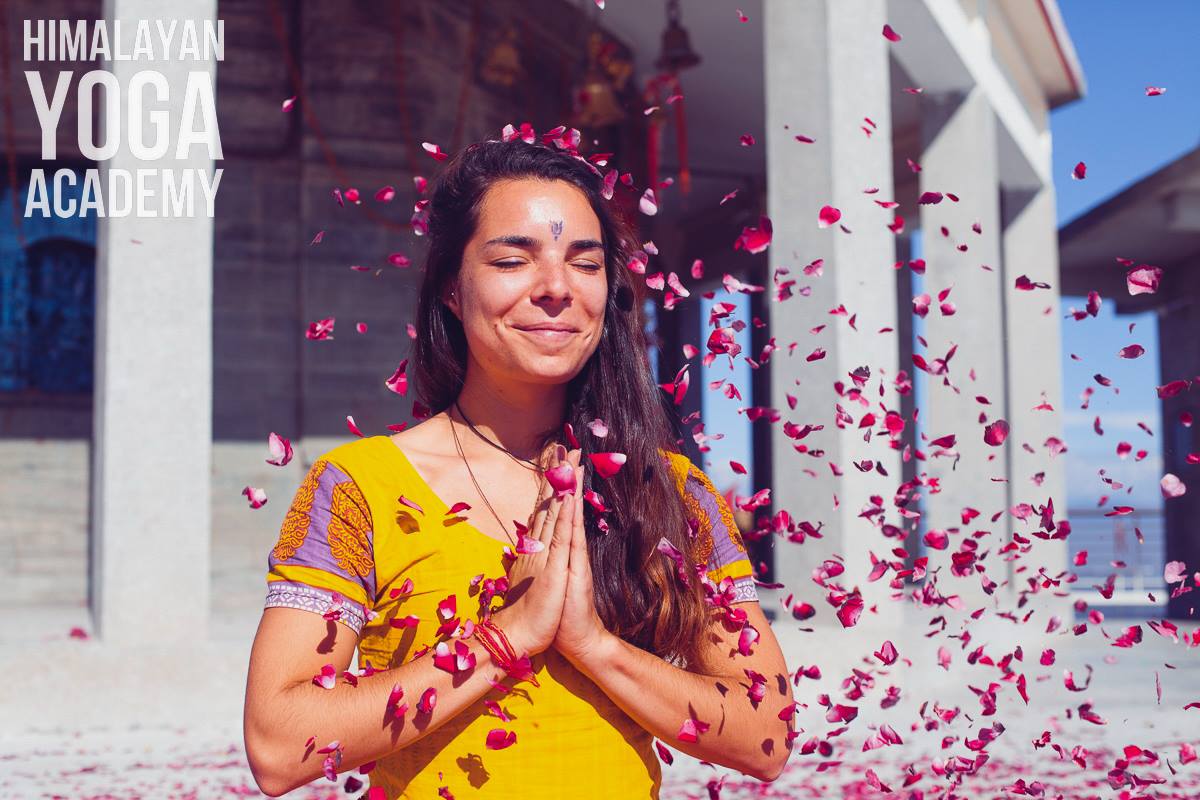 Date: Tuesday 23 January
Time: 07.30 - 09.00
Location: Zoku
Cost: €10 - BYO mat, €12.50 mat included
Spaces: 12 with mat included, 8 without
At the end, if you'd like, we will apply a wee blend of essential oils to you to close the practice.
About Vinyasa Flow Yoga
Vinyasa Yoga is a flowing, dynamic sequence of poses. This type of practice involves synchronizing the breath with a continuous flow of postures. The fluid, almost dance-like movements increase flexibility, strength and stamina.
For more info visit here.
About doTERRA essential oils
doTERRA essential oils are gently and carefully distilled from plants that have been patiently harvested at the perfect moment by experienced growers from around the world for ideal extract composition and efficacy. They are the world's most pure and potent essential oils.
Each doTERRA essential oil is also carefully and thoroughly tested using the strict CPTG Certified Pure Therapeutic Grade® quality protocol. Experienced essential oil users will immediately recognize the superior quality standard for naturally safe, purely effective therapeutic-grade doTERRA essential oils.
For more info visit here.
Love,
Nicola & Sara