Description
'Energising Women and Strengthening Societies':
A Charity Event Featuring the
UK Premiere Film Screening of "Dark Girls"
Thursday, 19 September 2013, 6:30pm – 11pm
Canapes and Refreshments from 6:30pm and after the Screening
The Museum of London, London Wall, London
_

Abundant Sun is excited to announce that it is hosting a charity event entitled 'Energising Women and Strengthening Societies', which features the UK Premiere Screening of the documentary film Dark Girls, by Filmmakers Bill Duke and D. Channsin Berry.

Dark Girls is an honest and emotionally hard-hitting film which explores the impact of deep-seated biases and attitudes towards dark-skinned women, outside of and within the African-American culture.
Our guests will have the opportunity to view this remarkable film, have a Q&A with one of its producers/directors D.Channsin Berry, and discuss the important issue of colourism, its impacts upon the Black and Minority Ethnic communities, and ways to remedy some of the negative effects.
By getting involved, you will not only be enriching yourself, you will also be providing help to a very important charity. The profits from ticket sales will be donated to Make Every Woman Count.
More good news is that businesses or individual donors actively involved in gender equality and women's empowerment can get involved in the event. Please click here to find out more about corporate and individual sponsorship packages.
The programme is as follows:
18:30-19:15
Check-in at The Museum of London
Canapés and Refreshments in the London Wall Bar & Kitchen
19:15-19:30
Arrival into the Weston Theatre at The Museum of London
19:30-20:50
Welcome & UK Premiere of Dark Girls
20:50-21:00
Intermission
21:00-21:20
Q&A with D.Channsin Berry, Producer/Director of Dark Girls
21:20-21:40
Presentation by Ms. Rainatou Sow
Founder & Executive Director, Make Every Woman Count
21:40-22:10
Panel Input and Audience Discussion
22:10-22:15
Closing Remarks from Abundant Sun & Cleary Gottlieb Steen and Hamilton LLP
22:15-22:25
Departure from theWestonTheatre
22:25-23:00
Networking back in the London Wall Bar & Kitchen
Sponsored by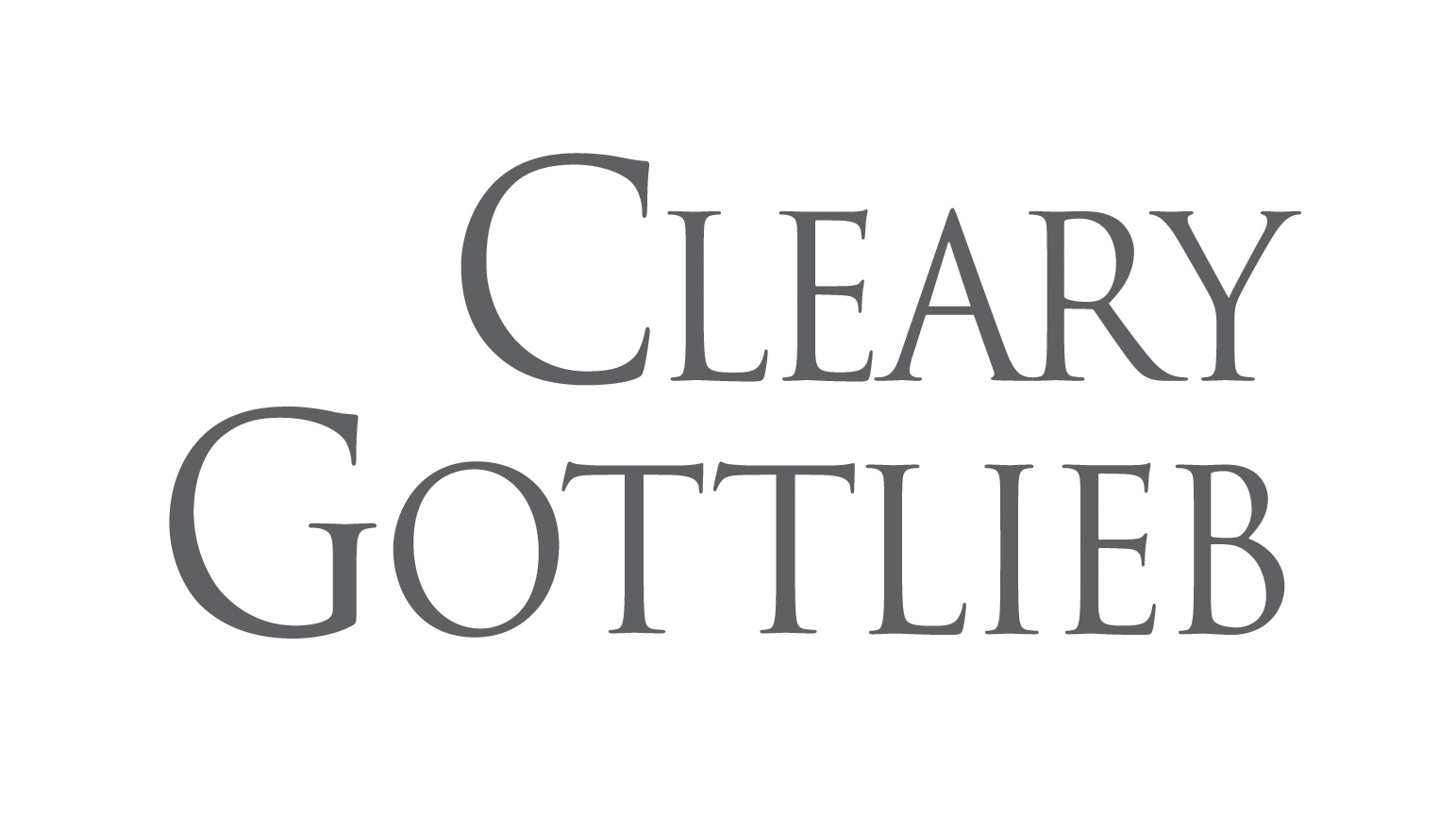 Media Sponsors
All profits that we raise through your kind patronage will be donated to the charity
__