Energy Access in West Africa – Perspectives from Sierra Leone & Liberia
About this event
Do you want to learn more about options for off-grid energy in West Africa?
If so, then why not register for our free online webinar? The first one is on Tuesday, 3rd August at 2 pm BST.
Sierra Leone's and Liberia's energy access levels are amongst the lowest in the world, at 24% and 21% respectively. In rural areas, where the majority of the populations are based, this statistic falls to just 6%. In these circumstances, off-grid energy access solutions are the way forward. Since rural household electricity consumption levels typically will not support a mini-grid power distribution business model, energy access requires a more innovative approach.
For the last 16 months, the Energy Access Africa (EAA) project, funded by Innovate UK, has been investigating innovative technologies and business models to help transform the energy access picture for this region, where delivery capacity and investment are major issues hampering progress.
Find out more about Energy Access Africa on our project webpage.
Join us on our free webinar, where the speakers featured below, from all the EAA project partner organisations, will be presenting their findings and technologies. Presentations will be followed by a discussion and Q&A session in which all webinar participants will be invited to participate.
Register for free on the Zoho webinar platform by clicking here
Join us on August 3rd at 14.00 British Summer Time
Follow more of our content on this topic and many others on our social media channels listed below:
Presenters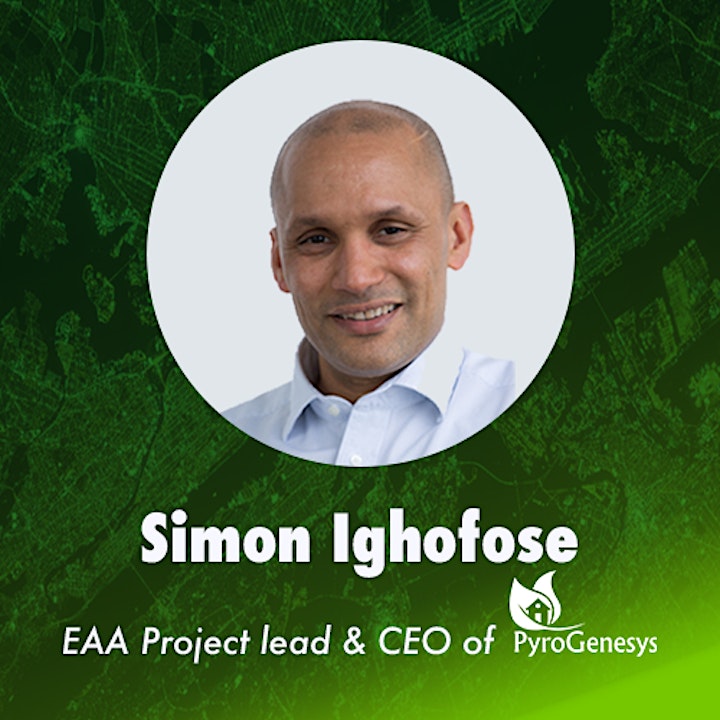 Co-founder CEO of PyroGenesys Ltd, Simon Ighofose, is co-inventor of the "Pyrochemy" waste-to-energy containerised technology which simultaneously converts agricultural waste to renewable electricity, process heat and biofuels.
Before retraining as a Chemical Engineer, gaining a Master's Degree specialising in the catalytic pyrolysis of biomass to produce biofuels, Simon managed Local Government grant programmes funding up to 20 projects, along with grants & contracts worth up to £4.5 million.
Simon was the first "Voluntary Director" of Leicester City Council, is a consortium builder and the project lead for 5 international consortia funded by Innovate UK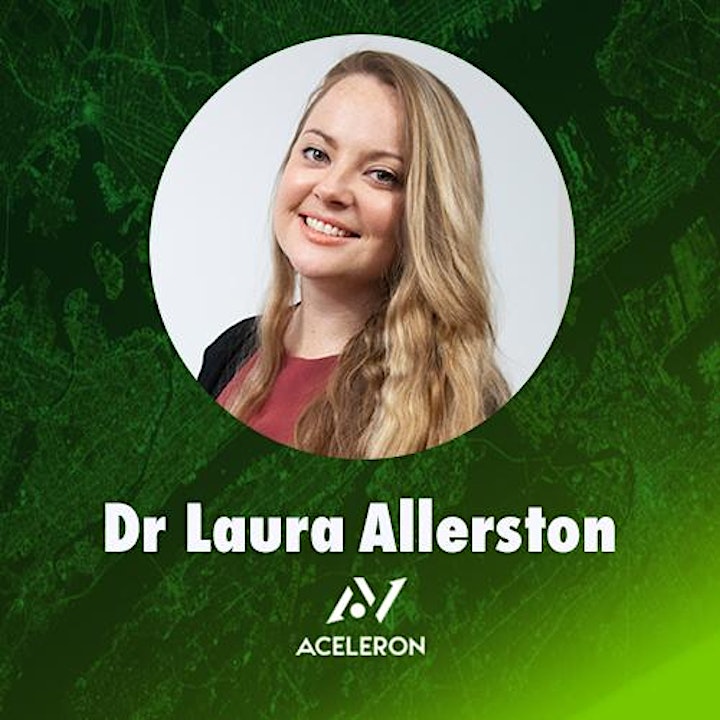 Dr Laura Allerston is Head of Grants and Research at Aceleron and has been creating and leading collaborative R&D projects for Aceleron for the last three years that have spanned the UK, Europe, Africa and the Caribbean. This has included working with numerous stakeholders such as universities, funders, banks, RTOs and industry partners, ranging from start-ups to large manufacturers.
She has recently finished a PhD in Chemical Engineering at the University of Birmingham with work also completed in the EIL at University College London, which focused on hydrogen fuel cells and electrolysers. She has experience in the areas of battery technology, electrochemistry and her interests lie in clean energy solutions which truly meet people's needs.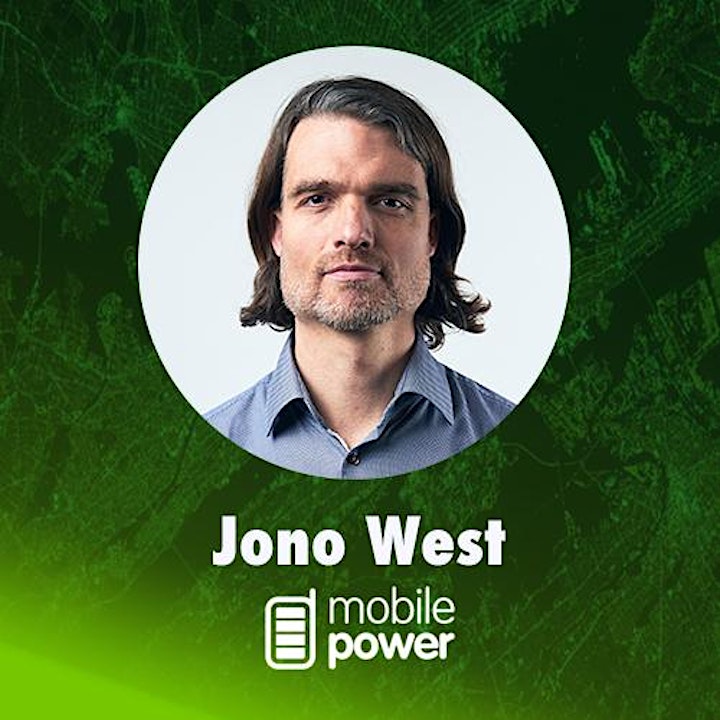 Jono West is Co-Founder and Chairman of Mobile Power. Jono's interest in sustainable business at the bottom of the pyramid led him to work with different NGOs in Africa, Asia and Eastern Europe. It was through project managing 'SMS for Health' in The Gambia, a Vodafone project funded by Pfizer, that Jono had the idea and Mobile Power was born.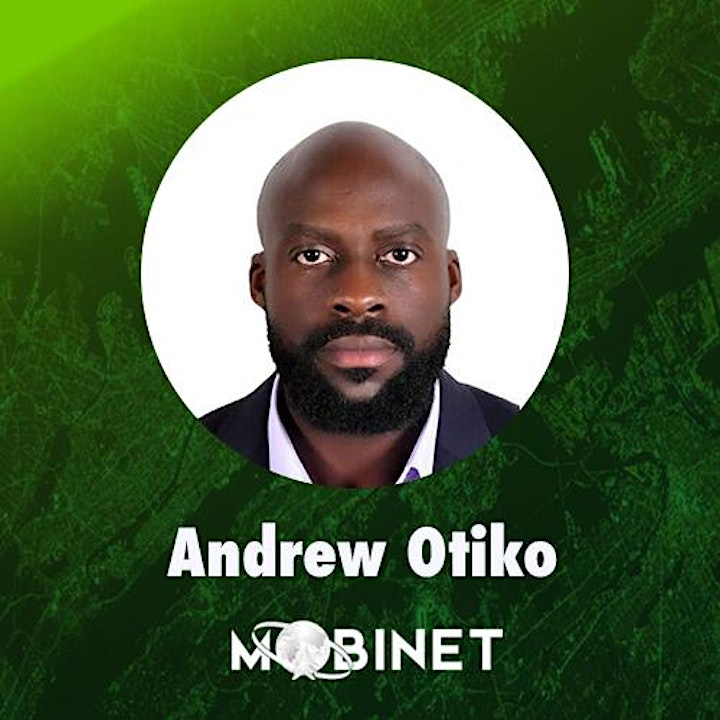 Andrew Otiko is the CEO of Mobinet Group. He is a qualified Chartered Accountant and a member of the ICAEW. He has an MSc. in Analysis, Design & Management of Information Systems from the London School of Economics and Political Science (LSE).
Andrew has a passion and drives for financial inclusion, incorporating the latest thinking in technology especially focused on the challenges faced by the unbanked and underbanked majority in Africa.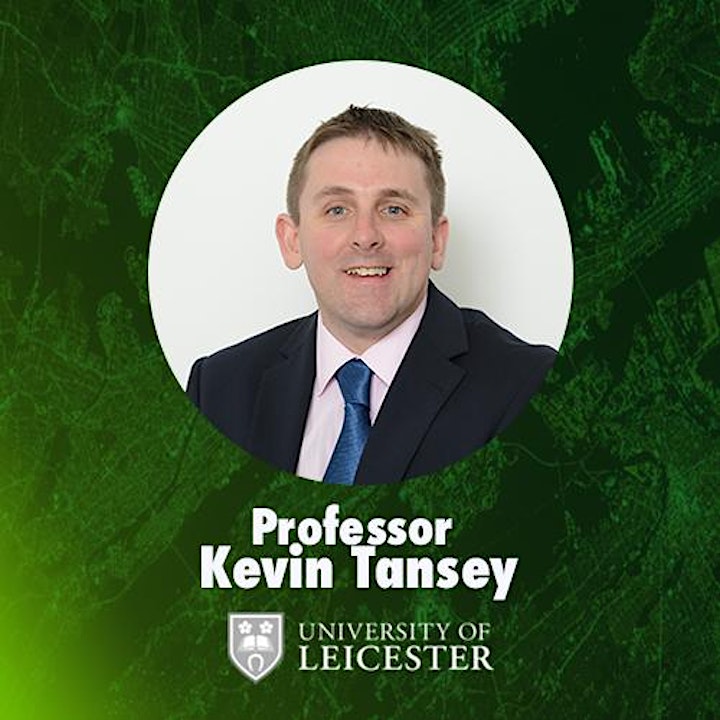 Professor Kevin Tansey is a Professor of Remote Sensing at the University of Leicester. He is also Editor-in-Chief of the International Journal of Remote Sensing. He is interested in the use of satellite Earth observation data to understand the dynamics of land use and land cover change. Within this project, he and his team have developed a number of tools that indicate the health of the crop within the field and determine the date of harvest.
Webinar introduced by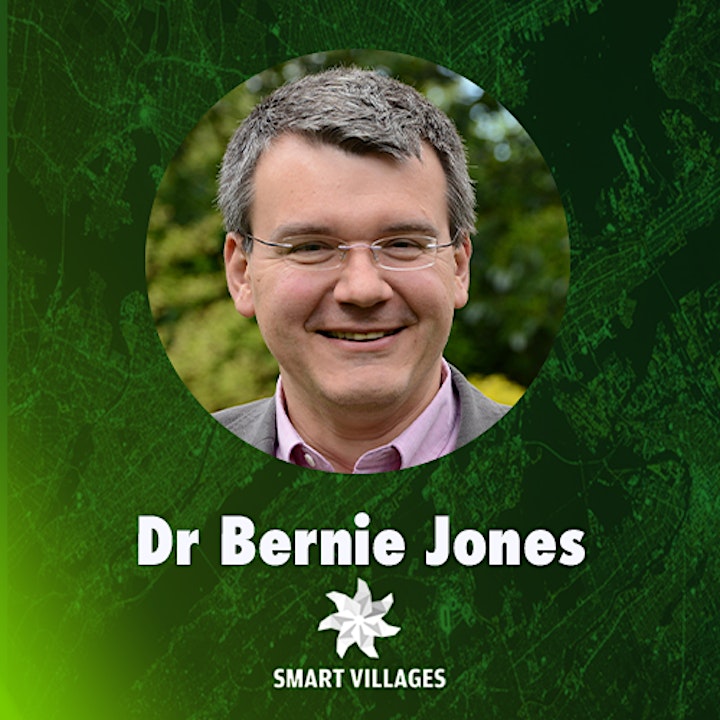 Dr Bernie Jones is CEO of Smart Villages Research Group - leading thinkers and innovators in global energy access and rural development solutions since 2012. With degrees from Cambridge and Edinburgh, he was previously in senior management positions in British Airways, Shaw Trust, the Royal Society, and was for two years the Executive Director of the networks of the world's Science Academies and Academies of Health and Medical Sciences Academies.
To subscribe to news of future webinars, please also click the EventBrite "Register" button from above!
Organiser of Energy Access in West Africa – Perspectives from Sierra Leone & Liberia