Description
Chris Jones is a CIBSE Member, Chartered Environmentalist and Incorporated Engineer who has specialised on exploring the fundamental connections between Energy, Economy and Environment. He contributed to the Energy Institute's Chartered Environmentalist Programme.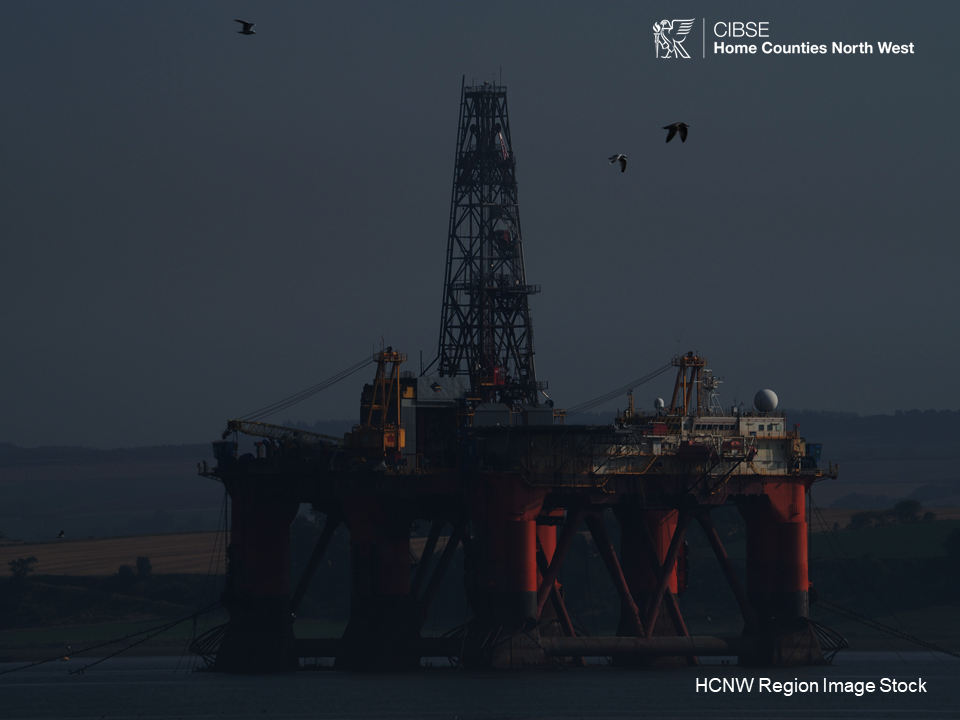 We tend to presume our technological future by extending the present trajectory. But such expectations, economic doctrine and planning for limitless growth rarely consider resource limitations on a finite planet. We rarely hear about diminishing resource efficiency as resources, whilst substantial, become more difficult to supply at prices that real economies, from wages, can afford.
There are many factors, and expedients, at play. But have we underestimated the complexity of how resources and economies interact ? Are critical resources now approaching limits, with feedbacks into real economies ? Do diminishing returns go some way to explain why our energy transition is slower than demanded by our climate predicament, and perhaps even going into reverse ?
In this seminar, we welcome debate on rarely-screened alternative futures. There may be an simpler if unwelcome explanation for complexity and reversals in energy and monetary policymaking. Since 2005, Chris has pressed the divergent and outspoken view that energy is much more to civilisation than just a commodity. If that's true, what does it mean for us and built environment engineering ?
These seminars to other CIBSE Regions have been widely described as enlightening evenings which get people thinking and seeing different perspectives on our society and our own futures.