Description

Cambridge Association for Women in Science and Engineering
camawise.org.uk
Energy for the Future:
Plugging the decline in energy supply, a gap too big?
Thursday 21st May 2015, 7:00 – 9:30pm
Lecture Theatre, Trinity Hall College, University of Cambridge
This panel discussion will ask: if an increased demand in energy and our limited resources will lead to a critical point in the future of our energy. Is there indeed decline in supply, or a question of an increase in global demand. Can we predict the future of energy and bring it to those who need it? The discussion will highlight the issues through; innovation, use of traditional and renewable energy sources, as well as smart technology.
Speakers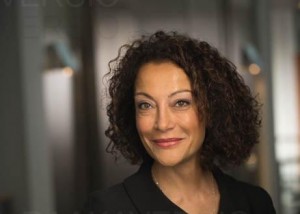 Iman Hill (Previous post: Vice President Development and Production Africa, Sasol)
Oil and gas sector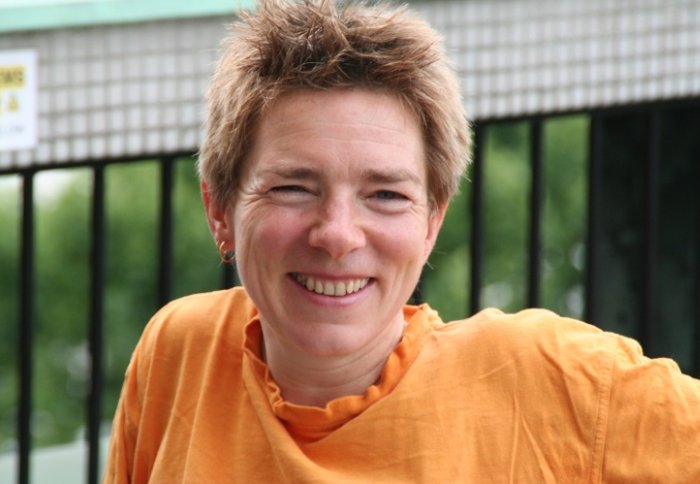 Professor Jenny Nelson (Imperial College London) Photovoltaic and Renewable Energy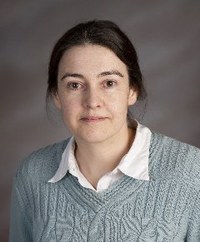 Professor Clare Grey (University of Cambridge) Energy Storage, Steering Committee of Energy@Cambridge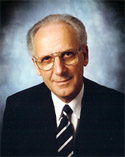 Professor Sir Brian Heap Smart Villages: Off-Grid Communities in Developing Countries
Agenda
7:00 - 7:30pm
Registration
7:30 - 7:40pm
Welcome
7:40 - 8:35pm
Panel discussion
8:35 - 9:00pm
Q&A
9:00pm
Closing remarks
9:00 - 9:30pm
Networking
All welcome. Please register for this event.
This event is supported by Energy@Cambridge.
Kindly sponsored by