Description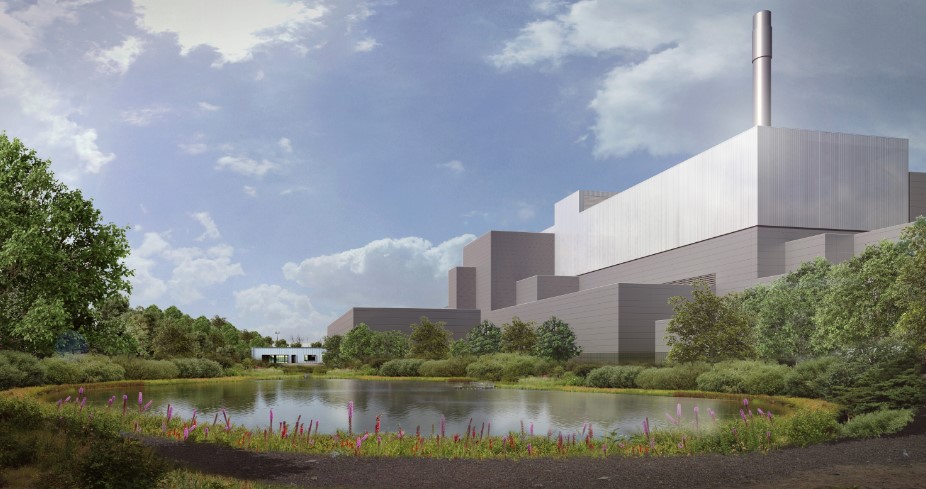 Some Background for Our Site Visit

---
The plant built at the site of the Millerhill Zero Waste Parc, on the outskirts of the Scottish capital, Edinburgh, will handle around 155,000 tonnes of non-recyclable municipal solid waste every year, and will be capable of supplying electricity up to some 32,000 households. The delivered waste will be mechanically pre-treated in order to separate ferrous and non-ferrous metals for recycling. The HZI XeroSorp® system, a dry flue gas treatment system, allows increasing the recovery of valuable thermal energy, while at the same time the water consumption of the plant can be reduced.
What will our second site visit involve?
---
Students attending can expect to see mechanical and electrical systems, cladding, steel erection and completion of modular buildings.
Who would be interested by our second visit?
---
Students of all year groups.
Those studying civil or mechanical engineering.
Those with a keen interest in construction management and health & safety.
Further Information
---
All participants must be fully matriculated students from Edinburgh Napier University. We will provide all necessary PPE however you will require your own pair of safety boots.