As part of the Handiheat NPA funded EU project, we have launched a webinar series, focused on energy-efficient solutions for rural homes.
About this event
Energy Options for Rural Dwellers: Demystifying Renewable Technologies
The second webinar of the HANDIHEAT series, it is designed to equip rural dwellers with an understanding of how common domestic renewable energy technologies such as Solar PV Panels and Heat Pumps operate. We will investigate the feasibility of renewable energy installations for rural domestic householders, discuss how cost-effective they are, and explore specific challenges faced by rural dwellers to become more energy efficient. Ultimately, this seminar seeks to equip householders with the knowledge of what options are available to them and enable them to make informed and energy- efficient choices.
To find out more about the Handiheat Project and keep up to date, visit: http://handiheatproject.eu/
Registration Information:
Our event will be hosted via Zoom Webinar. Once registered you will receive a confirmation email. Further details on how to join the event on 26th November at 10.00 am will be sent to your registered email, prior to the start date.
**NOTE** - Spaces for this event are limited, so please register early to secure your spot.
Agenda:
Robert Clements, Northern Ireland Housing Executive (NIHE) - Opening Welcome and Introductions (10.05 - 10.15)
Barry McCarron, South West College (SWC) - Presentation (10.15 - 10.35)
Stephen Farrell, Sustainable Energy Authority of Ireland (SEAI) - Presentation (10.35 - 10.55)
Robert Clements, Northern Ireland Housing Executive (NIHE) - Presentation (10.55 - 11.15)
Dr Patrick Keatley, Ulster University - Presentation (11.15- 11.35)
Robert Clements, Northern Ireland Housing Executive (NIHE) - Q & A Session (11.35 - 11.55)
Robert Clements, - Closing Remarks. (11.55 - 12.00)
Speakers: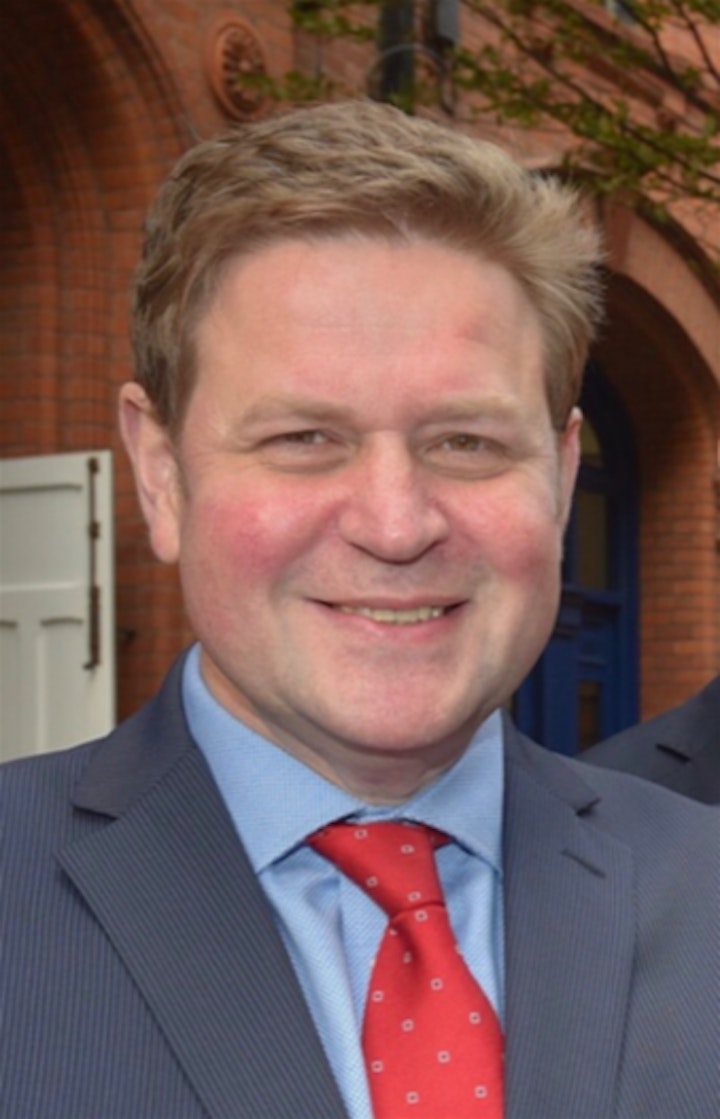 Robert Clements, Northern Ireland Housing Executive (NIHE)
Robert Clements is the Sustainable Development Manager for the NIHE, working within Regional Services. His unit is the custodian for the Home Energy Conservation Authority statutory function and the Housing Executive's environmental management system. Robert has worked in social housing for over 20 years and has extensive experience in residential maintenance and refurbishment with his previous experience in the Private Grants Department and Housing Association sector.
Having worked in residential energy efficiency for over 5 years, Robert is the author of the recent 'Energy Efficiency Good Practice Guide for Refurbishment of the Residential Sector' and is a certified Passive House Consultant.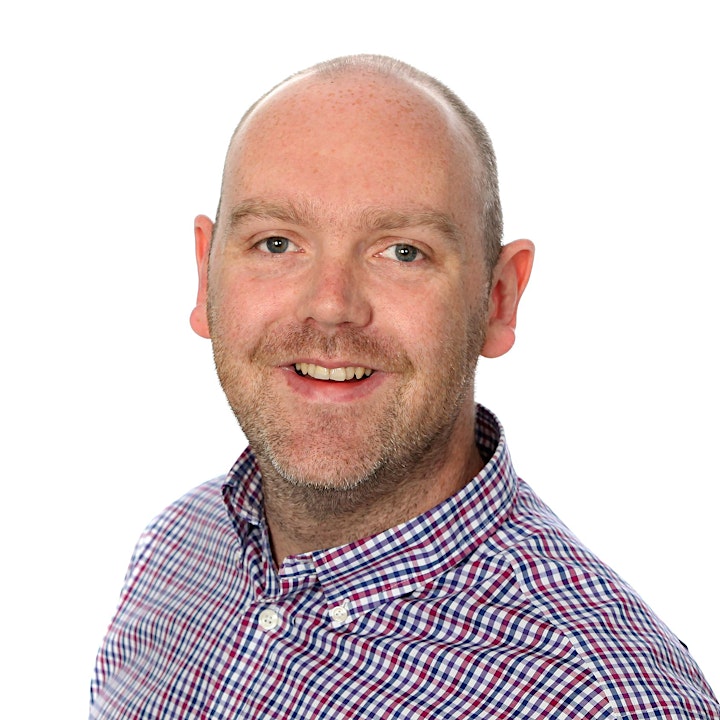 Barry McCarron, South West College
Barry McCarron is the acting Head of Business Development for South West College. A key part of this role includes the reasonability for the award-winning certified Passive House CREST (Centre for Renewable Energy and Sustainable Technologies) Pavilion at South West College in Northern Ireland. He is also the current Chairperson of the Passive House Association of Ireland (PHAI).
Barry has recently completed a PhD in Queen's University Belfast investigating the passive house building standards influence on door radon concentrations. He has more than fifteen years' experience in the construction industry specialising in sustainable construction and renewable energy. Barry is a key part of the team at South West College, working towards developing the College into a Regional Centre of Excellence with the development of the Passive House Premium Erne Campus. Barry was appointed as an Expert Advisor to the Ministerial Advisory Group for Architecture and the Built Environment (MAG) in June 2019.
Dr Patrick Keatley, Ulster University
Dr Patrick Keatley is a Lecturer in Energy Policy and Infrastructure. His work focuses on the governance of integrated, consumer-led energy systems and the development of new markets for products and services delivered by consumer-owned resources. Before joining Ulster University, he worked in the offshore oil and gas sector for clients including Shell, BP and Phillips on projects across the UK, Norway, Mexico and the Middle East.
Stephen Farrell, Sustainable Energy Authority of Ireland (SEAI)
With a background in Civil Engineering, Stephen ventured into the sustainable energy space when he joined SEAI in 2010. Since then, his work has centred around sustainable energy deployment programmes such as the Better Energy Warmer Homes Scheme and the Community Energy Grant programme. More recently, Stephen has led the development and delivery of the newly launched National Home Retrofit Programme from its inception in 2019 as the pilot Housing Strand.