Description
SUMMER SEMINAR:
Energy Affordability and Policy - is it time for a Plan B?
Background:
According to the government's recent new definition of fuel poverty, a household is said to be in fuel poverty if:
they have required fuel costs that are above average (the national median level)

were they to spend that amount they would be left with a residual income below the official poverty line
Therefore fuel poverty is highly sensitive to government policy which affects income, energy prices and energy efficiency. And government policy is to unleash the greatest energy investment boom in the history of the industry - funded by increasingly fuel-poor consumers, in order to decarbonise the economy. But can one be done without undermining the other or is it time for a plan B?
Future Energy Strategies has brought to together 4 highly knowledgeable and authoritative speakers to discuss and debate what can and what can't be done.
Danny Fortson

Danny Fortson is the Senior Business Reporter at the Sunday Times and has been there since 2008. In that time, he has developed a recognised niche in covering business news around energy issues. Prior to the Sunday Times, he was Assistant Business Editor at the Independent.

Mark Powell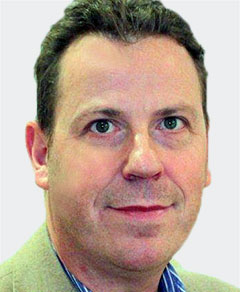 Mark Powell is head of Power and Utilities at AT Kearney. Before then he was a consulting partner and head of Power and Utilities at KPMG. Mark has held partner roles at Fujitsu, Aon, and Accenture, where he worked for nine years. He has published and spoken widely on the future of utilities and industry transformation. Mark has an MA and a PhD from Cambridge University in economics and management.
Derek Lickorish MBE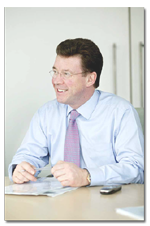 Derek Lickorish is Chair of the Government's Fuel Poverty Advisory Group and a Non Executive Director of Secure Meters Ltd. He also has his own consultancy business. Derek was employed by EDF Energy as their Chief Operating Officer, Customers Branch, for nearly 5 years and was previously the Customer Service and External Affairs Director at SWEB from 1996. Derek has held several executive positions as well as Senior Management and individual contributor roles. He has also served on the Boards of Private companies and Public and Private sector partnerships in a range of roles including deputy Chairman and Chairman.
Angela Knight CBE

Angela Knight is Chief Executive of Energy UK. Before joining Energy UK, Angela was Chief Executive at the BBA for 5 years. Previously she was Chief Executive of the Association of Private Client Investment Managers and Stockbrokers for 9 years. She was honoured with a CBE for services to the financial services industry in 2007. She was Economic Secretary to the Treasury from 1995- 1997, after being Parliamentary Private Secretary to the Rt Hon Kenneth Clarke MP, Chancellor of the Exchequer, and before that to Industry Minister Sir Tim Sainsbury MP.
Dr Alan Whitehead MP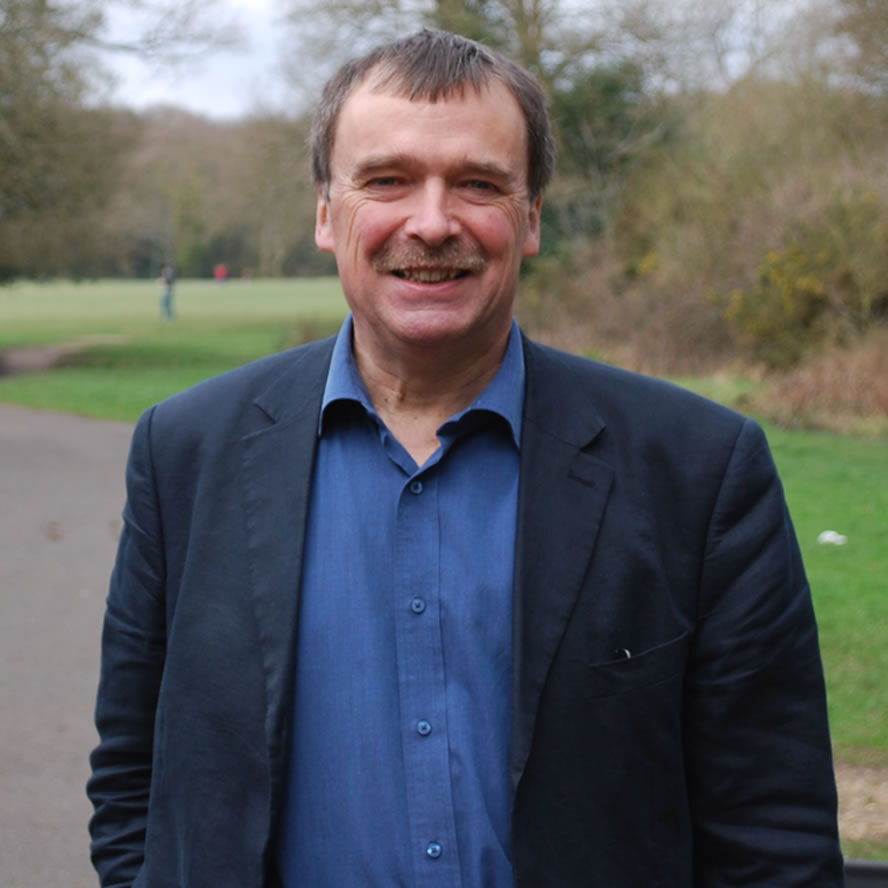 Dr Whitehead is a member of the Commons Select Committee on Energy and Climate Change. He is the the Chair of PRASEG, the Associate Parliamentary Renewable and Sustainable Energy Group and Co-Chair of APSRG, the Associate Parliamentary Sustainable Resource Group. Within the Labour Party, he chairs the PLP Energy and Climate Change Backbench Group and represents the PLP on Labour's Living Standards and Sustainability Policy Commission.He is a Fellow of the Institute of Waste Management, and member of the Board for The Environment Centre (Southampton) and the Centre for the Third Age (Southampton). He is a Visiting Professor in the Faculty of Media, Arts and Society at Southampton Solent University.He has served on public bill committees for every major piece of environmental legislation in recent years, including for the Climate Change Act in 2007, the Marine Bill in 2008, the Coastal Access Act in 2009, the Energy Act in 2009 and the Energy Act in 2011. His energy blog is here.
Program (all times are close approximates):
5.30 - 6.00 p.m. - Registration, Coffee
6.00 - 6.05 p.m. - Opening Remarks
6.05 - 7.05 p.m. - 5 Speaker Contributions of 10-12 mins each

7.05 - 7.30 p.m. - Q&A
7.30 - 8.30 p.m. - Closing Remarks and Reception (with alcoholic and non-alcoholic drinks and canapes included)

The Event will be hosted at A.T. Kearney as listed above. Please purchase tickets in advance online.

A.T. Kearney is a global team of forward-thinking partners that delivers immediate impact and growing advantage for its clients. We are passionate problem solvers who excel in collaborating across borders to co-create and realize elegantly simple, practical, and sustainable results. Since 1926, we have been trusted advisors on the most mission-critical issues to the world's leading organizations across all major industries and service sectors
Organizer of Energy Policy & Affordability - is it time for a Plan B?