Description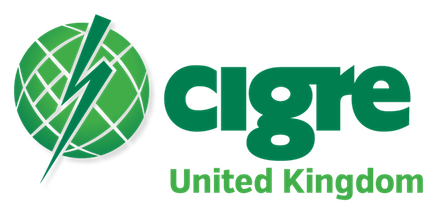 Energy Systems Resilience Seminar
The subject of Energy Systems Resilience is a 'hot topic', recently ignited in a publication by the Energy Research Partnership which poses the question of our electricity system....are we resilient to meet the needs of this rapidly changing world?
This CIGRE UK event, kindly hosted by ARUP at its offices in London, will feature informative presentations and opinions from across our industry. Panel sessions will allow attendee participation to the debates.


Speakers & Topics
To view a detailed list of speakers, topics, synopsis and biographies




click

HERE
Peter Jones: Energy Research Partnership
Future Resilience of the UK Electricity System - are we resilient to meet the needs of this rapidly changing world


Owen Wilkes: National Grid

Electricity Infrastructure Resilience - planning for the future



Juliet Mian: ARUP

Understanding resilience at different scales - from cross sector to individual systems...what works where?



Min Zhu: OFGEM

Risk-based regulation for network asset management



Duncan Botting: IET/FPSA

Whole-Systems impacts - resilience a keystone of systems integrity



Paul Barnfather: EA Technology

E-Port Energy - a master plan for local energy resilience



Dr Mathaios Panteli: The University of Manchester

CIGRE WG4.47 Power Systems Resilience - overview, progress and next steps



Andy Myatt & Darren Jones: ABB

Digitalisation and its contribution to enhanced systems resilience
Joanna Doyle: Reactive Technologies
Inertia Measurments - addressing a rapidly changing energy systems




Martin Ansell: Consultant/NED





Adam Middleton :Siemens/CIGRE UK National Committee Chair



All presentation materials will be made available, exclusively to those attending, post event.
Registration will commence at 9.00am and the seminar will start at 9.20am. Included is a buffet lunch and refreshments during the day. The event will conclude at 5pm.
This must attend, informative (CPD) accredited event is not only exceptional value but it's also an outstanding networking opportunity!