Enfield's New Draft Local Plan – shaping the borough to 2039 and beyond
Business owners: help shape the future development of Enfield!
About this event
Please note: this event is specifically for business owners located in the borough of Enfield.
Enfield Council is currently engaging with stakeholders on a new Local Plan which will guide the development of the borough up to 2039 and beyond. The Council is keen to reach out to small businesses to understand owners' views on the future of the borough. Ed Jones from Enfield Council's plan-making team will present an overview of the plan and answer your questions at this session.
The plan addresses crucial issues for the borough:
How can we best plan for our growing industrial and logistics sectors?
How can Enfield's town centres navigate current challenges and evolve to meet the needs of the twenty first century?
How can we create the sustainable attractive green places that we need to attract talent and investment?
Why should you attend?
This is an opportunity to shape the future development of the borough – your input can help make sure the council gets it right.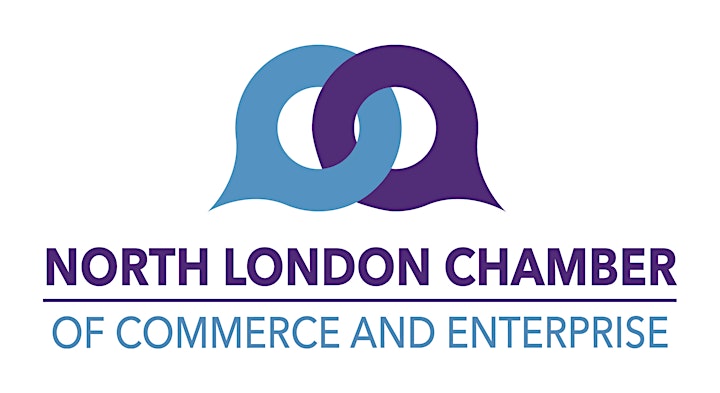 Organiser of Enfield's New Draft Local Plan – shaping the borough to 2039 and beyond