Description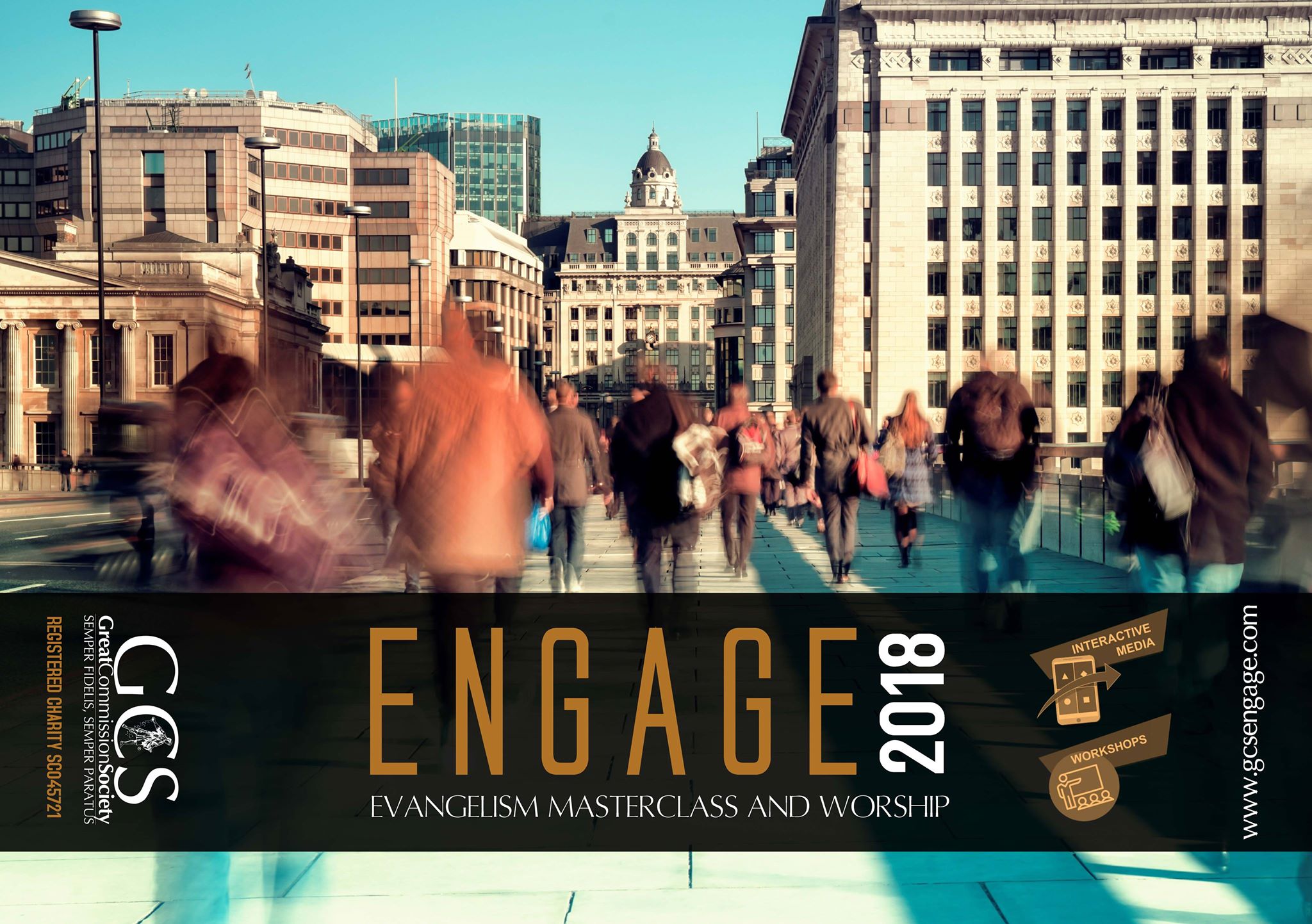 Watch the ENGAGE PROMO
Join us at ENGAGE 2018 as we unite under one banner with one common goal to proclaim the Gospel to all creation!
THIS ALL-AGE CONFERENCE WILL ENABLE PEOPLE TO DEVELOP A FRESH VISION FOR THE LOST, INSPIRE AND EQUIP WORSHIP, AND ENCOUNTER THE PRESENCE OF JESUS CHRIST.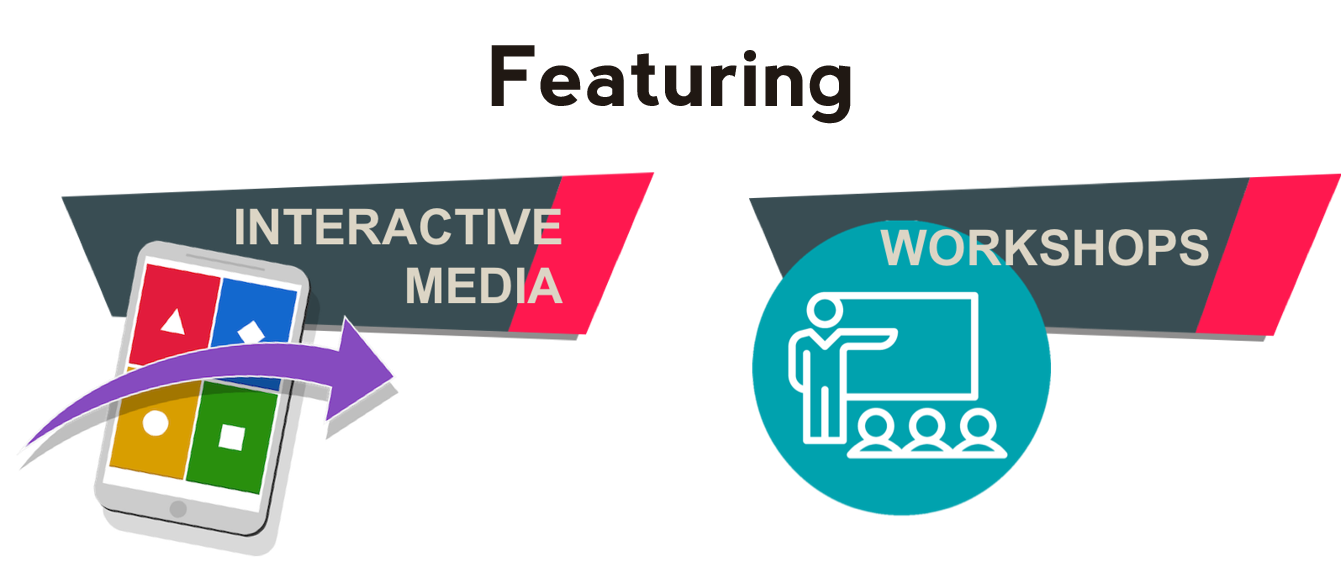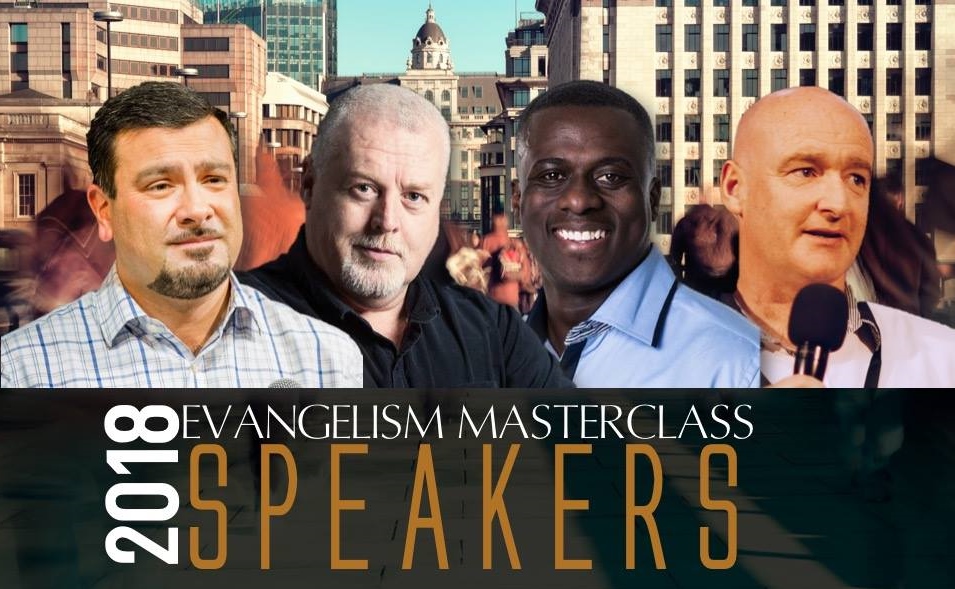 Dynamic and practical evangelism training by experienced international evangelists. We will explore a wide range of contemporary issues relating to spreading and presenting the Christian faith across different cultures. We will show you imaginative, powerful and effective methods of evangelism that make a practical difference in the real world. Combining biblical training, practical experience and missionary strategy, we help students of all skill levels, backgrounds and ages develop a fresh vision for the lost and equip them with the practical tools needed to fulfil that vision.
Watch the ENGAGE MINI ADVERT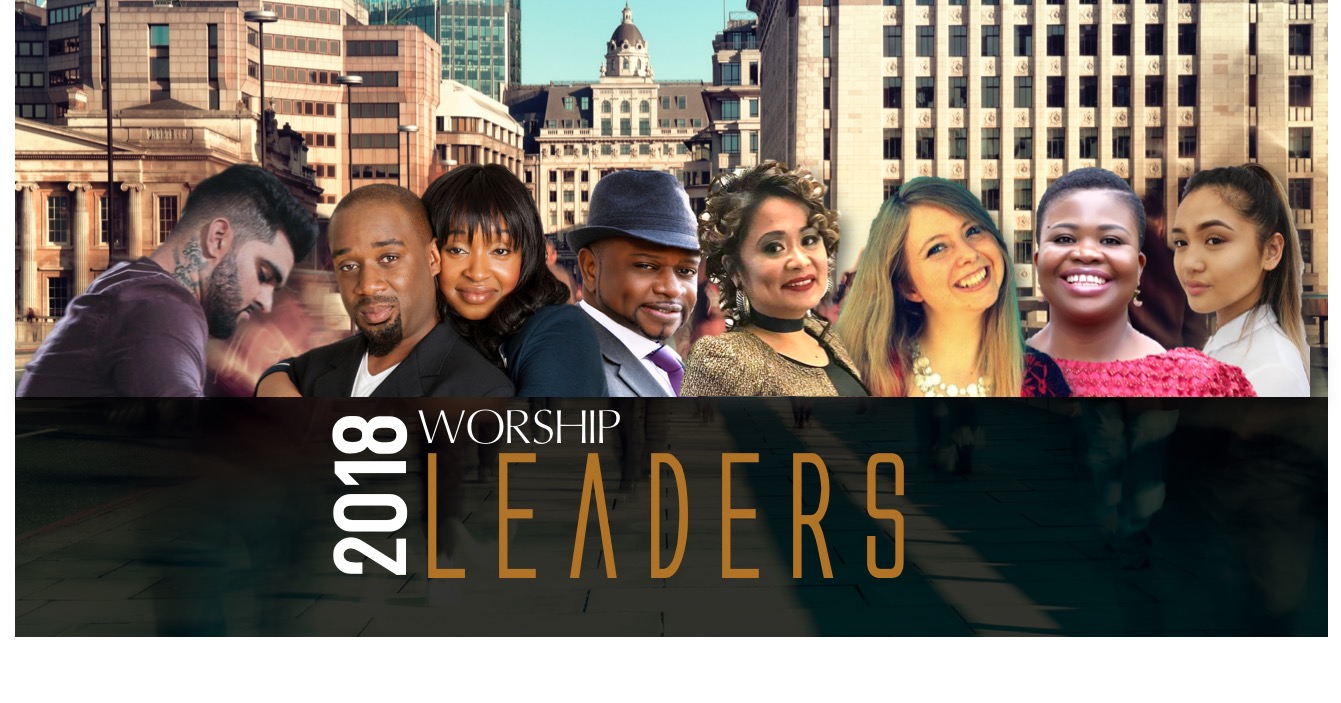 True worship led by anointed UK worship music artists. Seeking to inspire and equip people to worship God, and encounter the presence of Jesus Christ.
Visit the ENGAGE WEBSITE

DOWNLOAD EASY DIRECTIONS TO GET HERE
http://www.emmanuelcentre.com/emmanuelcentre-find-us-map.pdf