Description
Engagement is the big buzz word today: marketers are telling us we should do it, customers tell us they want it, and the brands doing it benefit from it. But when we say "engagement" what exactly do we mean in terms of modern business and communications nowadays?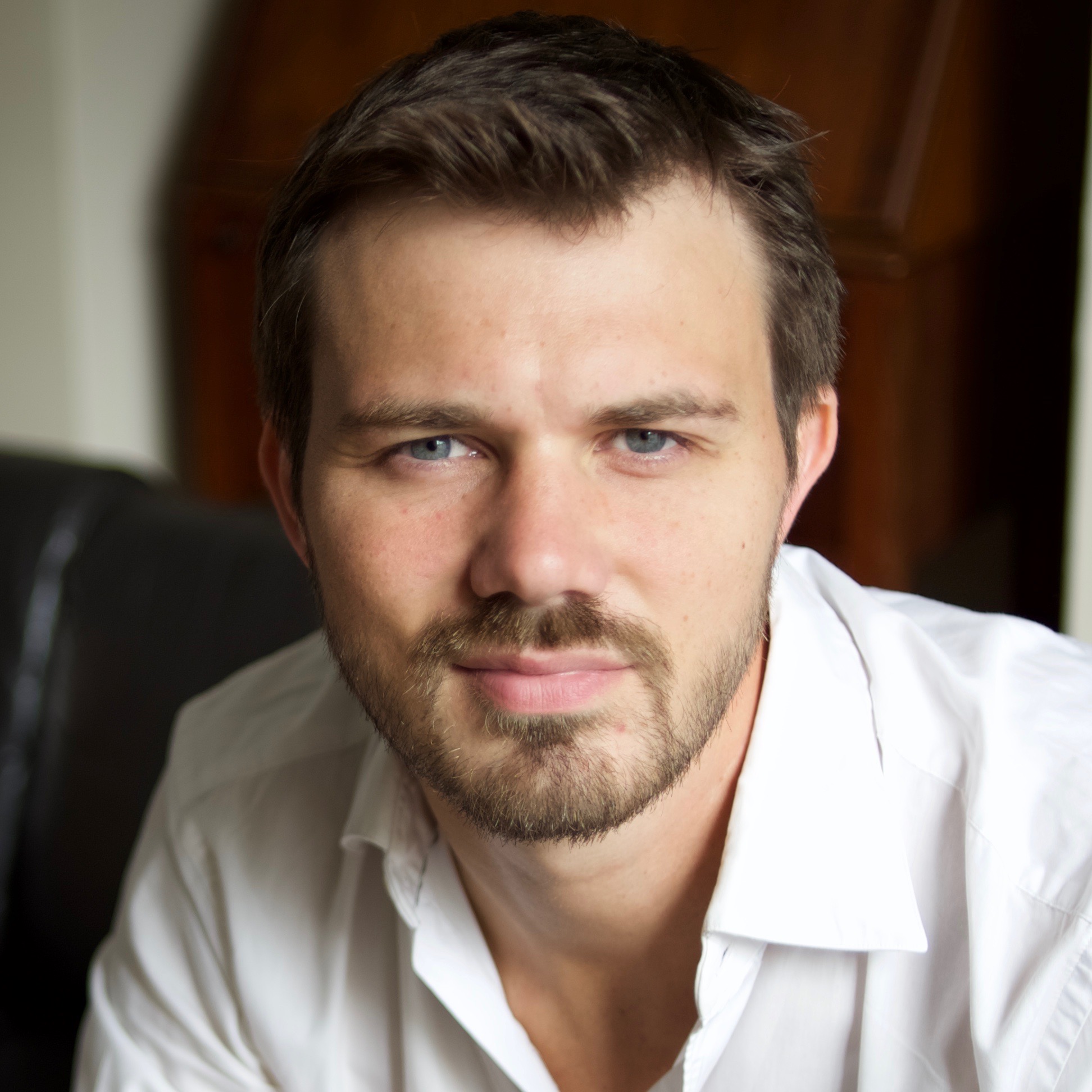 This exciting talk from author, international speaker, and engagement expert Scott Gould will show you up a whole new way of looking at your customers, and how building strong, engaged relationships with your customers is the path to growing your business by 350%. It's also the way to build the most resilient form of loyalty – yet if you don't do it with your customers, sooner or later someone else will!

As a consultant to some of the world's largest brands and oldest organisations, Scott will draw on a range of examples from the latest crazes to the oldest of human communication efforts to show why engagement is the currency of success for business today.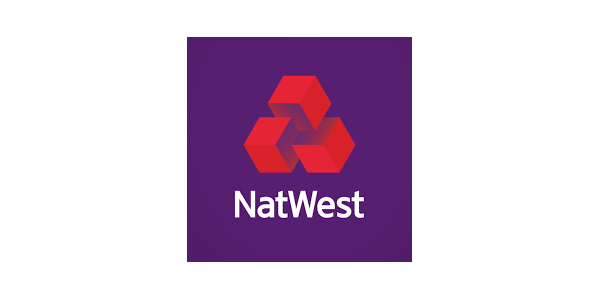 We look forward to welcoming you at this #NatWestBoost event. #Finance
*Disclaimer*
All information used in this presentation you are registering for relating to "Engage your customers - or someone else will!" is produced by Scott Gould for information purposes only and is for the sole use of the attendees at the presentation.

Whilst we feel this topic is beneficial to business owners, the views expressed are not intended to be and should not be viewed as individual advice or as a recommendation. Any views expressed in the presentation are not necessarily those of NatWest and should not be viewed as individual advice or as a recommendation. You should seek independent advice in respect of issues that are of concern to you.
To the maximum extent permitted by law we expressly disclaim all representations, warranties, or assurance of any kind, expressed or implied, that are made to the accuracy or completeness of the information contained in this presentation and no member of Nat West accepts any obligation to update or correct any information contained herein.
Organiser of Engage your customers - or someone else will! #Finance
I'm the NatWest Local Enterprise Manager for Devon & Cornwall
I work closely with the local business marketplace to support, develop and add value to SMEs by providing business advice, bringing together local businesses and hosting regular events.
Please come along to my events – see below – and get in touch with me on james.1.court@natwest.com to let me know how I can support your business - growth means different things to different businesses – tell me what it means to you.
You can also follow me on LinkedIn and Twitter - @jamescourt77
 Join in with the discussion on social media by searching #NatWestBoost