Location
Prague
TBD
110 00 Praha 1
Czechia
LET'S UNITE OUR ENGAGEMENT TO GROW
About this event
The Engagement Investment Conference is a one-day event that hosts experienced business angels, former founders, VCs, mentors, accelerators and other partners from CEE region and Baltics in order to support and enhance cross-boarders startup investing.
Agenda
- Panel discussions
- Round tables
- Firesides chat
- Workshops
- Reverse Pitch
- Corss-border co-invetsment fair
- Networking
2in1 ticket promotion
Get a combo ticket and attend two events for better price. The Engaged Investment Conference(10. 10.) and Disraptors Summit (11. 10.)
Look how we enjoyed last year
Organizer
This Conference is organized by DEPO Ventures investment group – The best CEE investor for seed-stage startups powered by the angel community.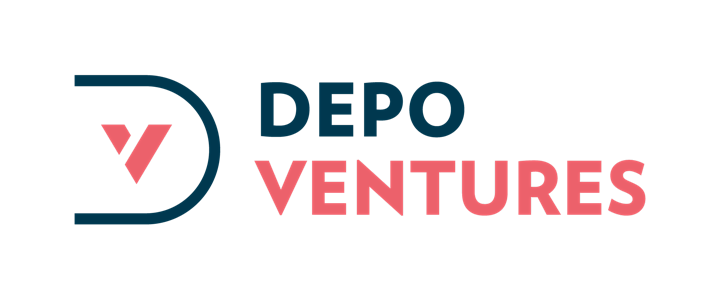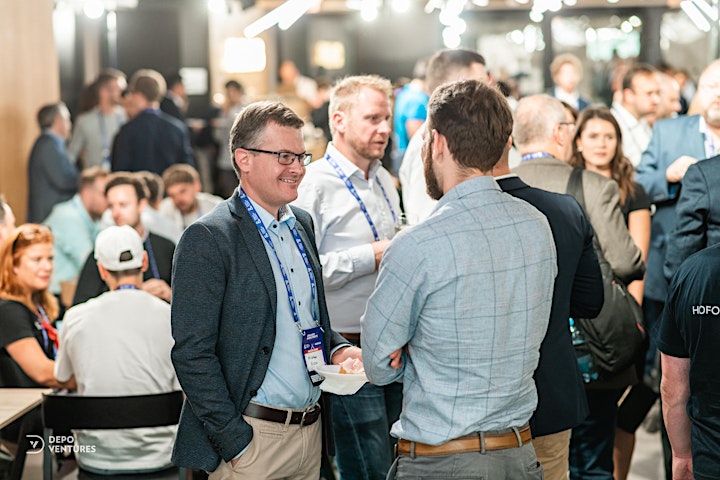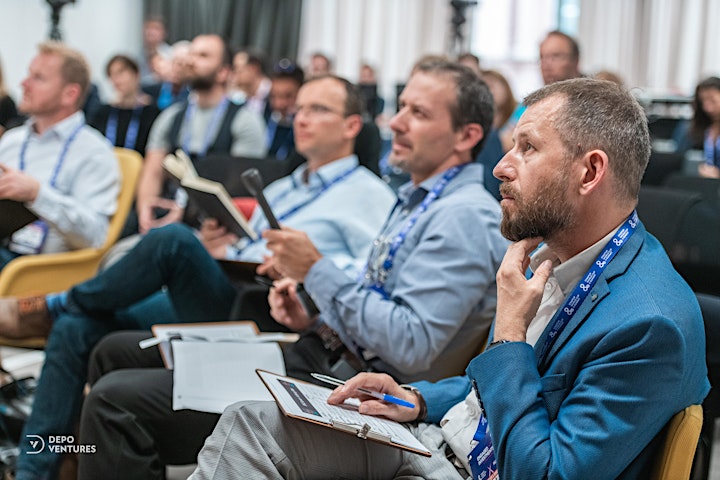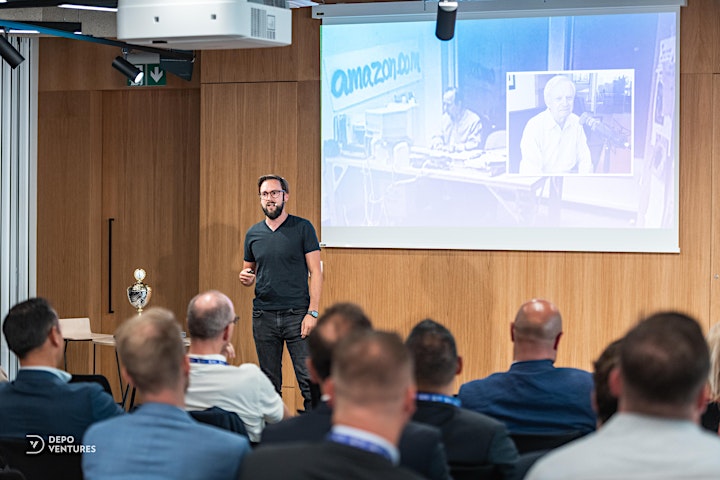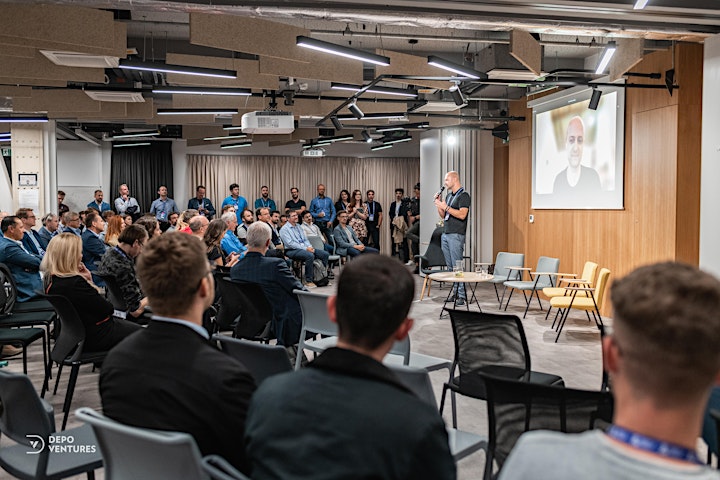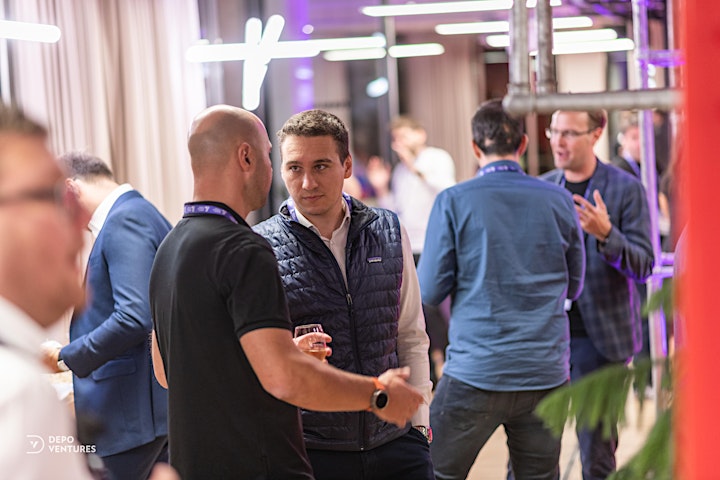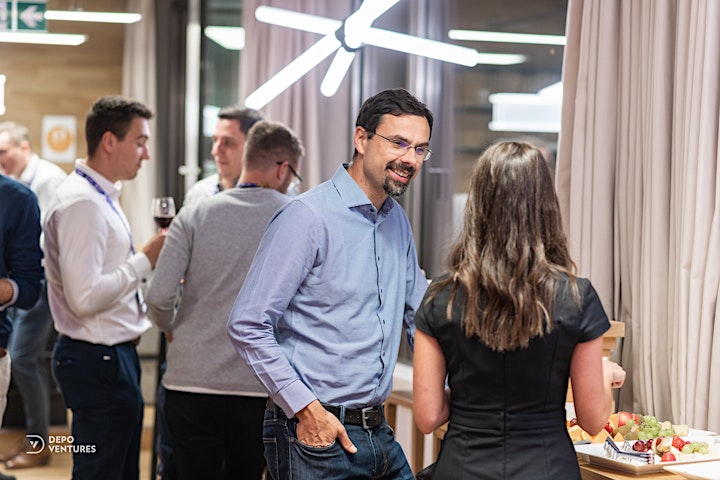 PARTNER
Disraptors organize EU Startup Championship and hunt big fish! Their Regional Finale will be held at our conference Engaged Invetsment, the winner will advance in European finale day after at the Disraptors Summit.