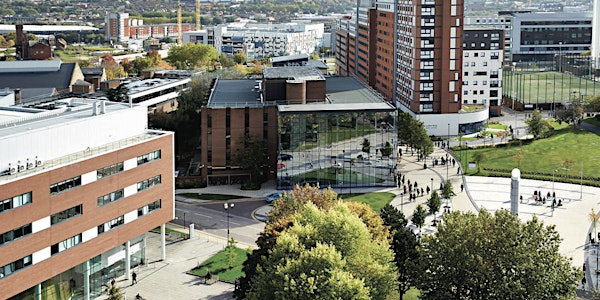 Engaged Scholarship in Action: An Early Career Researcher Perspective
This workshop is aimed at Early Career Researchers interested in engaged scholarship.
About this event
There is a growing emphasis within social sciences in the UK to engage with the communities that we research and co-produce interventions seeking to address economic, social and environmental challenges. The Centre for Research in Ethnic Minority Entrepreneurship (CREME) has a long-standing commitment to engaged scholarship. CREME continuously collaborates with businesses, policy makers and support providers to identify and address research problems, and to promote inclusion and diversity in enterprise. This workshop, aimed at Early Career Researchers (ECRs) and PhD students, will introduce the concept of engaged scholarship. Professor Monder Ram (Director of CREME) and Dr Eva Kašperová (Research Fellow) will share CREME's approach to engaged scholarship and an ECR perspective on becoming an engaged scholar.
Agenda
15:00 – 15:05 - Opening and Welcome
15:05 – 15:20- Engaged scholarship in the context of entrepreneurship
15:20 – 15:45 - Your experience of engaged scholarship – Break out session
15:45 – 15:55 - Break
15:55 – 16:15 - CREME's approach to engaged scholarship
16:15 – 16:35 - A journey towards engaged scholarship from an ECR perspective
16:35 – 16:40 - Closing
Joining instructions will be sent via email 2 days before the event, if you have any issues registering or would like further information please contact CREME@aston.ac.uk.