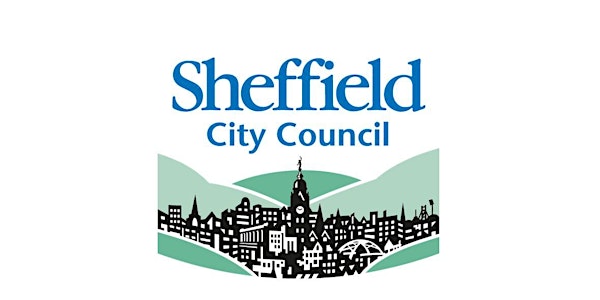 Engagement session - changing to a modern committee system of governance
Event Information
Location
St Mary's Church
Bramall Lane
Highfield
S2 4QZ
United Kingdom
The first session to gather views on Sheffield City Council's new modern committee system
About this event
The session will be facilitated by the Centre for Governance and Scrutiny, and will focus around two themes
1. Sharing our draft design principles and getting your feedback on them
2. Hearing your views on what you see as the most important elements of our new modern committee structure
Due to Covid guidelines this is a ticket only event.
We will be running the same session virtually the following week on Tuesday 26 October 17.30-19.30 - use this link to book a place. We are also working on creating a short survey as an alternative way to give input.
These are the first in a series of engagement sessions that will rotate between in-person and online meetings from now until December 2021.
If you have any questions please contact the Transition to Committees Programme team via email: TransitionToCommittees@sheffield.gov.uk
Venue and Covid
This venue states that all it's rooms are disabled accessible. Future meetings will be held at other venues to ensure as many people as possible can attend.
Sheffield City Council employees may continue to wear face coverings and we encourage social distancing to prevent the spread of covid at all of our meetings.
Date and time
Location
St Mary's Church
Bramall Lane
Highfield
S2 4QZ
United Kingdom