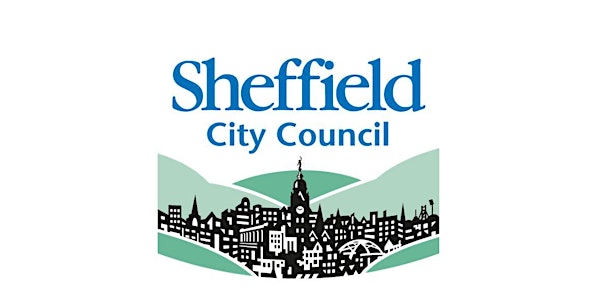 Engagement session(2) - changing to a modern committee system of governance
The first virtual session to gather views on Sheffield City Council's new modern committee system
About this event
The ability to register to attend this event will close at 17.00 on Tuesday 26 October ahead of the session starting at 17.30
The session will be facilitated by the Centre for Governance and Scrutiny, and will focus around two themes
1. Sharing our draft design principles and getting your feedback on them
2. Hearing your views on what you see as the most important elements of our new modern committee structure
This will be an online session and we will send the joining link to everyone who has booked a place by email.
We ran the same session last week in person, and we are creating a short survey as an alternative way to give input - details will be made available shortly.
These are the first in a series of engagement sessions that will rotate between in-person and online meetings from now until December 2021.
If you have any questions please contact the Transition to Committees Programme team via email: TransitionToCommittees@sheffield.gov.uk
Organiser of Engagement session(2) - changing to a modern committee system of governance