We invite CFCA members to take part in our "next steps" event to explore how the community and CFCA can take action in 2021
About this event
2021 "Next Steps" for CFCA community
At the heart of the CFCA are our members!
The UK has declared massive ambitious climate goals, so as we have been exploring all this week about what the CFCA ;
Monday and Tuesday - Explored what the CFCA is, what does it need to be and how can it work better for you
Wednesday - Exploring our communications from newsletters, slack to events making our community engage and share our knowledge
Today;
Explore what actions we can take to build on the UKs declarations, as we know that as a collective we can have a louder voice through our actions at work and/or at home. We will explore types of pledges, what support needed, how we find out about your journey and shape CFCA proposals/aims.
Help us hear "your voice" and spare 30/40 minutes about what can pledges we can explore with our members.
Join Maya Butler (Inclusivity Working group member) and Sam Pope (Growth & Engagement Lead) to take part in what tools, support you would like to see, what is happening in 2021, what events do you want to see and how we can make our September 2021 COP26 engagement with Aberdeen amazing!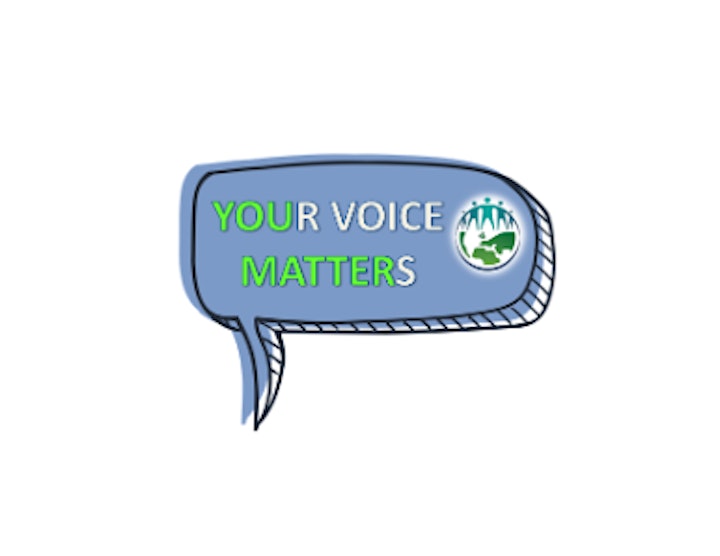 Organiser of Engagement Week, Next Steps: Action for CfCA
What is the Collective for Climate Action?The Collective for Climate Action is a staff-led initiative made up of people from across government civil servants and public servants. We work to elevate the voice of Climate across government and generate reflection and action on the Climate emergency and ecological crises. We want to provide a vehicle for government staff to contribute their vast range of skills, ideas, knowledge, passion and energy to this issue, and to encourage dialogue across government through a online community which is supported by critical friends for anyone in any role at any level. We do this in a way that explores different ways of working collectively in service of the environment.
To join the Collective sign up to our mailing list by emailing . collectiveforclimateaction.info@gmail.com
Or
Join us on slack