Engaging Large Audiences: Tips and Tricks

Thursday, 13 October 2016 from 13:00 to 14:00 (BST)
Event Details
Teaching Large Groups
 Presented by: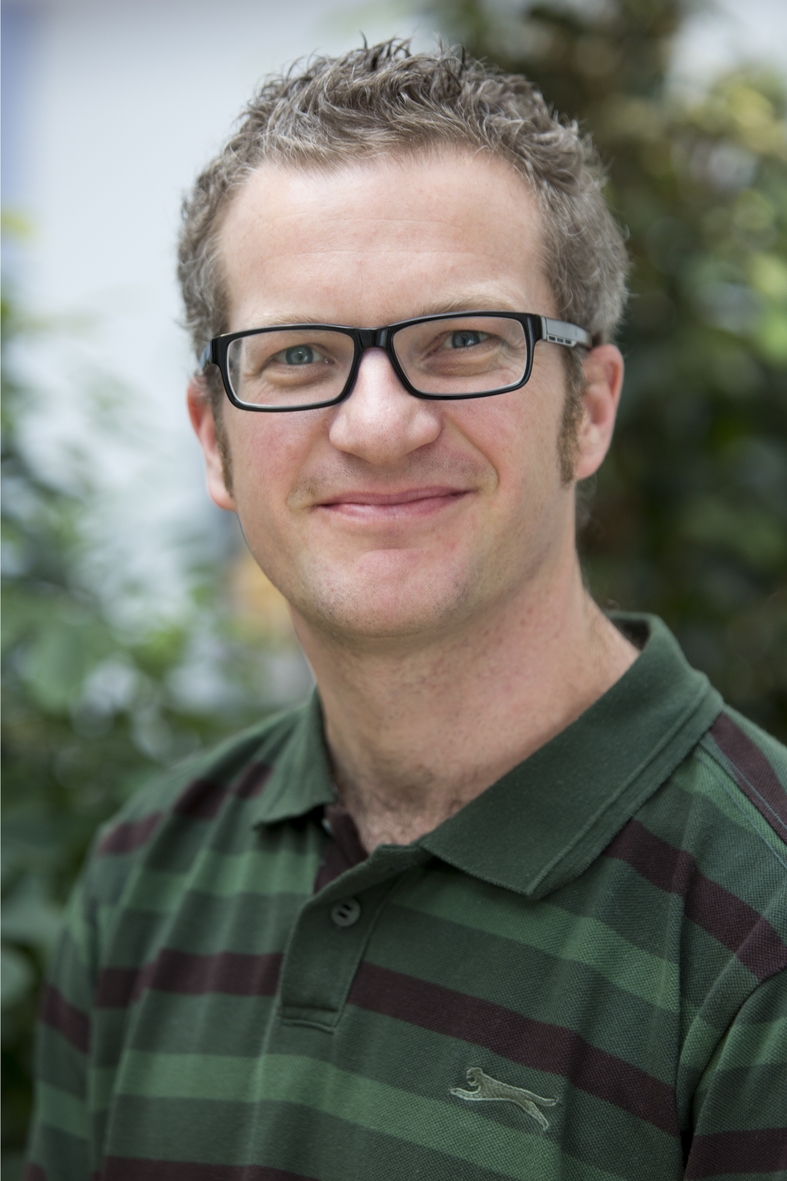 Dr Ian Turner, University of Derby
Abstract
Cast your mind back to your days as an undergraduate student can you actually recall all those session you sat in? Chances are they have been assigned to the brain waste disposal bin. There may of course be some lectures you can recall. These could be because of the scintillating subject matter, but more likely it was because of the presenter! We can all recall that doctor or professor that no matter what they were talking about they made every session engaging, enthralling and entertaining.
Entertainment is not something that is taught in a traditional Postgraduate teaching course or flagged up as essential on job criteria of lectureship posts, but I think they should be!  This session looks at some entertaining and innovative ways to assist with the delivery of your subject material specifically when teaching larger numbers of students in classrooms and lecture theatres.  
Biography
Dr. Ian Turner is the Head of Forensic Science at the University of Derby. Ian is interested in all aspects of learning and teaching and especially keen on innovative ways to engage students. Ian was appointed a National Teaching Fellow by the HEA in 2014, primarily based around his 'pantomime' approach to teaching. Despite his management role Ian loves nothing more than getting in front of the students and passing on his enthusiasm for his subject.
Find out more about the Educational Research Seminars series and book upcoming seminars on the CAPD website.
Please contact the Seminar Series co-ordinator: capd@qmul.ac.uk with any enquires.
When & Where

Bancroft Road Teaching Rooms 3.01
Bancroft Road
Map: https://www.google.co.uk/maps/place/51%C2%B031'23.4%22N+0%C2%B002'31.9%22W/@51.5231603,-0.044398,17z/data=!3m1!4b1!4m5!3m4!1s0x0:0x0!8m2!3d51.523157!4d-0.042204
London, E1 4DH


Thursday, 13 October 2016 from 13:00 to 14:00 (BST)
Add to my calendar
Organiser

Queen Mary University of London is a member of the Russell Group and recognised as one of the world's top 100 universities. We are one of the UK's leading research-focused higher education institutions. With around 17,840 students and 4,000 staff, we are one of the biggest University of London colleges. 
The Centre for Academic and Professional Development provides excellent development opportunities across all areas of the University's work, to staff and research students at QMUL and to other clients.
Engaging Large Audiences: Tips and Tricks