Location
The Saracen's Head
Main Street
Little Brington, NN7 4HS
Description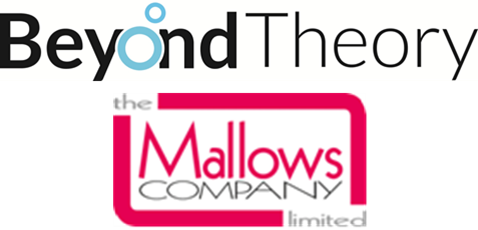 Engaging Leaders Forum:
Leadership
You are invited to join us for the second in our series of Engaging Leaders Forums to discuss, develop and implement a strategy to increase levels of employee engagement at work. This particular Forum will focus on leadership and the vital role this plays in empowering employees to go the extra mile. We will be joined by our keynote speaker David Kennedy, Chief Executive of Northampton Borough Council.
Our Forum will be a blend of presentations and discussion, with the outcome to share best practice, develop your thinking and help you build a strategy for getting the most from your people at work. Our agenda is as follows:
From 11.30 am: Arrival (with refreshments)

12.00 pm: Outlining the case for effective leadership and the qualities needed to lead in today's competitive world

12.30: Cafe-style lunch with David Kennedy, Chief Executive of Northampton Borough Council, who will be sharing his insights on how to provide successful leadership during these challenging times

1.45: Review, next steps and agendas for future our Forums which will focus on engaging managers, creating an employee voice and acting with integrity.
Our venue is the award winning Saracen's Head, Little Brington, and guarantees to generate the right kind of atmosphere for us to discuss and develop our ideas on how to lead in 2013 and beyond.
About our guest speaker: David Kennedy has been Chief Executive of Northampton Borough Council (NBC) since 2007 serving a population of 217,500 residents. David came to Northampton at a time when the Council was under Government supervision and regarded officially as a failing authority. This was turned round within two years and in 2010 Northampton was listed as one of the most improved Councils in the country.
David believes that motivated and engaged teams produce good results. Since 2007, morale and motivation amongst NBC employees has continuously improved whilst the organisation of the Council has changed massively. The Council is now much smaller, producing better results, and is helping to change the county town into a dynamic force for the growth of Northamptonshire.
Book now to avoid disappointment.