Description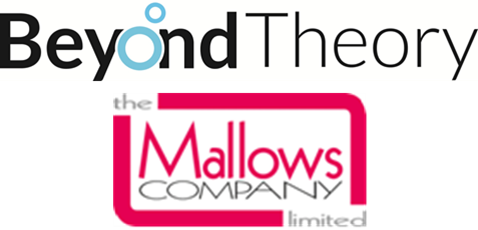 Engaging Leaders Forum
You are invited to join us for our first of a series of Engaging Leaders Forums to discuss, develop and implement a strategy to increase levels of employee engagement at work.
Fierce competition, reduced budgets and the toughest economic times in living memory means that we all need to get more from less. A recent report cited that across the UK only 1 in 3 employees feel they are engaged in their work. Therefore the opportunities are massive.
Our forum will be a mix of presentations and discussion, with the outcome to share best practice, develop your thinking and help you build a strategy for getting the most from your people at work. Our agenda is as follows:
From 11.30 am: Arrival (with refreshments)

12.00 pm: Outlining the case for increasing levels of employee engagement - ie the 'what'
12.30: Cafe-style lunch with keynote speakers, sharing of best practice and facillitated discussion - ie the how

1.45: Review, next steps and agendas for future our Forums
Our venue is the newly refurbished Barton Hall near Kettering, whose Head Chef Liam Goodwill was runner up in the Carlsberg UK Northamptonshire Food & Drink Awards 2012/13 ('Booker Chef of the Year' category).
Book now to avoid disappointment.
Organiser of Engaging Leaders Forum
About Beyond Theory
We believe that work is a force for good. It provides people with an income, a social network and purpose. Our message is simple - look after your people and they'll take care of your business.
We are so much more than a training consultancy. As a team we pride ourselves on our ability to demonstrate tangible results in everything we do. We'll partner with you so that your success becomes our success. 
We will help you to:
* Create a strategy to help you motivate and engage your team.
* Improve the leadership skills within your business so your teams feel inspired and enthused to be at their best.
* Increase your business growth by delivering Wow! moments to your customers so they come back for more and tell others to do the same. 
If you want to improve your business and you like what we say, then we'd love to see you on our online training.