Description
What's the gap between what your business says and what your business does?
A common theme noticed by David MacLeod OBE and Nita Clarke in organisations with both high levels of employee engagement and high levels of performance was organisational integrity – the values on the wall are reflected in day to day behaviours. There is no 'say –do' gap. Promises made are promises kept, or an explanation given as to why not.
Trust is fundamental to high performance in a team, and high engagement in an organisation. Organisational integrity builds trust. This takes time. It can be hard work. Organisational integrity has to be role modelled not just by senior leaders, but managers throughout the organisation.
Come and join us for the third Engaging Norfolk event, following its successful launch on Norfolk Day! We are incredibly lucky to have two fantastic speakers; James Groves, Commercial Director at Indigo Swan and Lisa Collen, Director People at Flagship Group who will share with us how they have built a culture of trust.
Agenda
8:00 - 8:15 - Networking and light breakfast
8:15 - 8:20 - Welcome
8:20 - 9:05 - James Groves - Will be sharing and discussing Indigo Swans values, his talk will centre on how integrity and authenticity has embedded their values in to their culture. "Everyone can talk the talk, but at Indigo Swan we walk the walk every single day."
James will be sharing a number of ideas, insights and frameworks to help you reflect and embed your values. Please bring your company values and examples of how you are authentically putting these into practice in your business.
9:05 - 9:50 - Lisa Collen - Will be running an interactive and thought provoking session about personal and professional integrity. Be prepared to have your thinking challenged!
9:50 - 10:00 - Close
James Groves
Commercial Director, Indigo Swan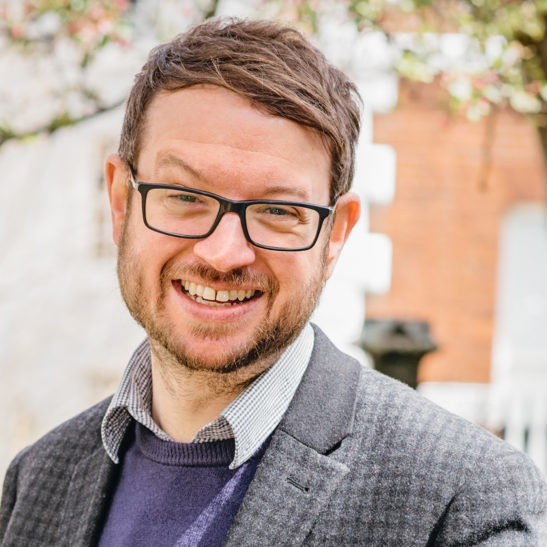 As Commercial Director at Indigo Swan, James wants to motivate, inspire, develop and coach people to reach their personal and professional goals whilst at the same time achieving the goals of the business. His philosophy is to care personally and challenge directly. Working with the MD & Founder, Emily, James is developing a business strategy to engage, empower and develop their talent (or Swans!).
Indigo Swan are an independent energy consultancy based in the heart of Norwich that places integrity over profit. They have recently refreshed their vision and values to reflect the journey they're on. Their vision is evident in everything they do – from the people they employ, how they structure their goals, their rewards and training, how they conduct meetings and the quality of the service they provide.
Lisa Collen
Director People, Flagship Group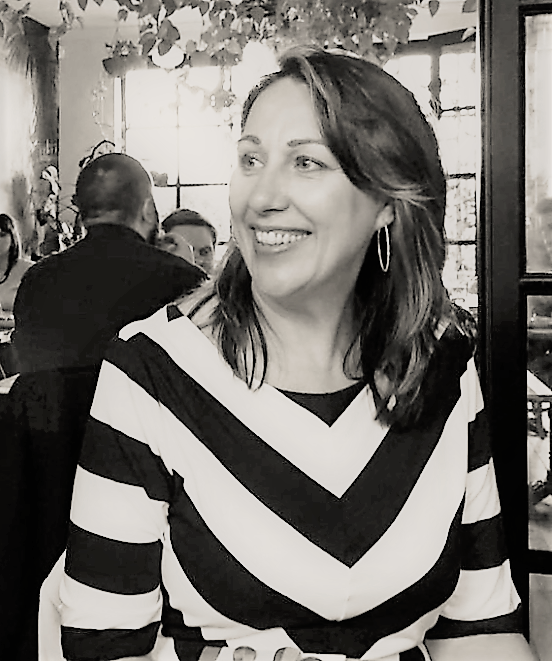 Lisa believes the key to sustainable business success is through Great Leadership and Great People.
Happy employees = happy customers = happy business.
Being able to do this in East Anglia is a double win for Lisa. Having the honour of holding senior HR positions within public, not for profit and private sector industries, including railway maintenance, manufacturing, media (ITV and BBC) and a multi-national specialist engineering company looking after people in the UK, US, Europe and the Middle East, Lisa has been able to positively impact businesses through great leadership and great people.
Flagship is a not for profit Housing Association, providing over 22,500 homes for affordable and market rent and for sale across the East of England. Flagship maintains its own housing stock and supports the communities they're part of. They do this through their housing arm, Flagship Homes, their repairs and maintenance specialists, RFT Services, and their gas and boiler specialists, Gasway.
---
We will also be enjoying a light breakfast provided by BIrketts LLP, giving you the opportunity to network with like-minded Norfolk businesses.
Engaging Norfolk is being led by Cassandra Andrews, a Norfolk employee engagement specialist and is generously supported by Norfolk Chamber of Commerce, Birketts LLP and Pure.
For more information about Engaging Norfolk, please visit our web page cassandraandrews.com/engaging-norfolk