How can the Church respond after Covid-19? How can we truly be the Church differently?
About this Event
An inspirational and thought prokoking evening of discussion around how we can best serve and support our local communities at this time.
What are the questions we should be asking?
What can we do practically on the ground?
How can we work better together?
How can the Church be present in the community?
Patrick Regan OBE – CEO and CoFounder of Kintsugi Hope
Debra Green OBE – Executive Director of ROC
Les Isaac OBE – CEO of Ascension Trust
Patrick Regan OBE - CEO and Co-Founder of Kintsugi Hope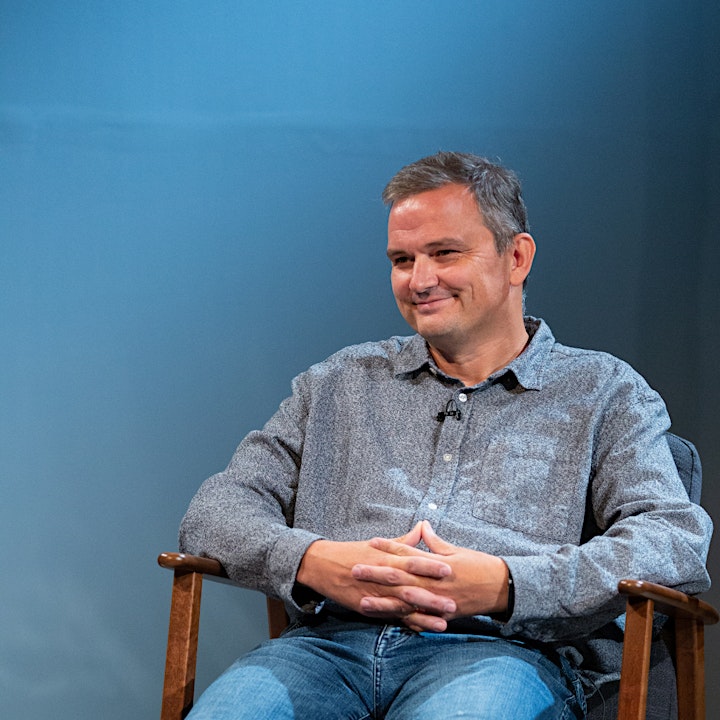 Rev Les Isaac OBE – CEO of Ascension Trust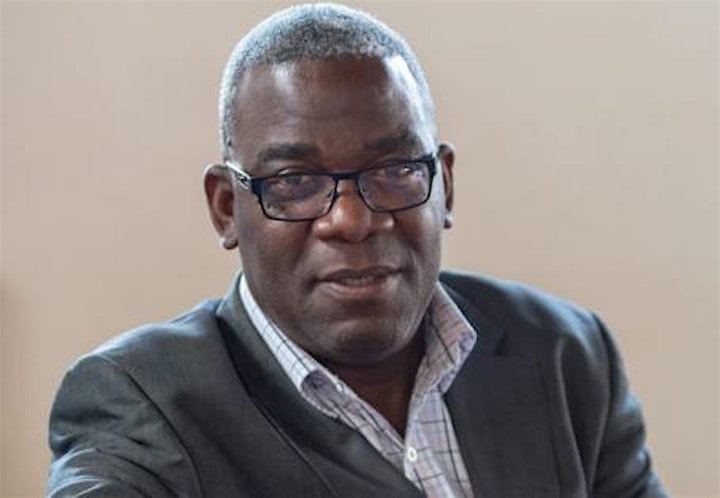 Debra Green OBE – Executive Director of ROC