Event Information
Refund policy
Refunds up to 7 days before event
Eventbrite's fee is nonrefundable.
This workshop looks at hour your charity or non-profit can engage politicians effectively and get them to help and support your organisation
About this event
Does your charity or non-profit need some support? Do you face challenges or obstacles that you feel only those in power can help with? Perhaps you are passionate about your cause and want key policy makers to hear your story?
Whatever your reasons, engaging politicians and key policy makers can be a real challenge in itself. Whether you want to lobby government over policy or convince your local MP to support your organisation, this workshop will teach you how even the smallest organisation can successfully engage MPs, councils, even ministers and more!
In this 90 minute event, your host (details below) will teach you how to effectively engage key policy makers, how the system works and how to make it work in your favour.
There will then be a focus on how to make the most of your opportunities at meetings and how to get the concrete outcomes you're chasing from just a 10 minute chat
But not only that, Third Sector Network will look at how you can convert that initial contact into a lasting and productive relationship. Whether you're looking to get the local council onside or a photo op with the PM, these goals are all achievable if you approach them the right way and use the tips and tricks this event will look at.
The event itself will consist of a mixture of presentation from the host, interactive discussions focussing on your specific circumstances and then an open ended Q&A session where as long as the questions keep coming, the host will keep giving you the answers you need.
So if you've been trying in vain to get the MP to visit your head office, or you need to engage a council or minister with a message or cause, this event will focus on how any organisation CAN make that happen.
This event is a spin-off from another event hosted by Third Sector Network entitled Boost Your Charity's Profile (click here to find out more). That event looks at a variety of ways charities and non-profits can engage key partners. This event takes on section of that event (engaging politicians and key policy makers) and expands upon it considerably.
More about our host and Third Sector Network.
Third Sector Network host a variety of events specifically for the charity, non-profit and social enterprise sectors. Our events are designed to give organisations plain, understandable and relatable information that can be used straight away to practical use and without the need for big budgets or staff resources.
We always say:
"Our number one aim at every event is to make sure you leave in a stronger, more confident place on the subject than before you came. We can't always wave a magic wand and make everything you want happen at once. But we aim to give you the know how and practical tips you need to make things happen yourself in the long run."
So whether you're a larger nationwide organisation or a solo operation with a budget of zero, these events will definitely have something for you.
Host & Trainer - Joe Green has worked in both the public and private sector. He was worked at senior levels of major non-profit organisations as well as for the government and major multinationals such as Santander Plc. He has worked with a number of key political influencers in the UK on behalf of non-profits and has a network of contacts from both sides of the political spectrum.
He is also a regular contributor on the BBC and hosts a number of training events for Third Sector Network.
Don't just take out word or it about our events. Check out these recent testimonials from this series of events:
"Thanks for such a really interesting session!" - Katie
"Thanks for such great tips!" - Nikki
"Really enlightening session! Opened my eyes to a whole new World!" - Julia
For questions about the event please email: events@thirdsectornetwork.co.uk
Call Third Sector Network on: 01509 728 463
Refunds Policy - Refunds are available (no questions asked) up to 7 days prior to the event. (On request after this date)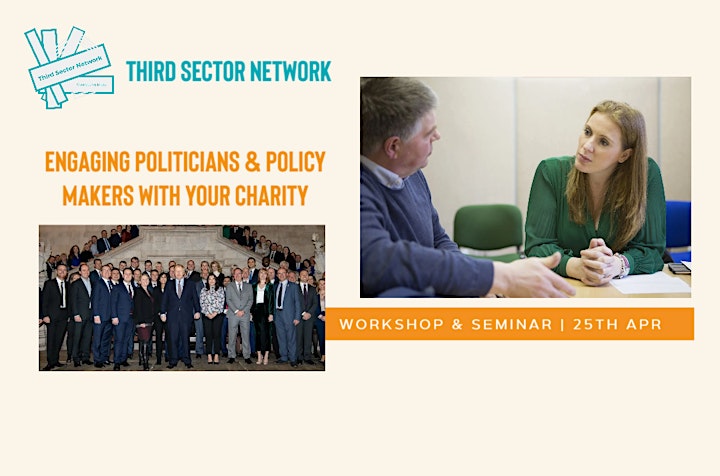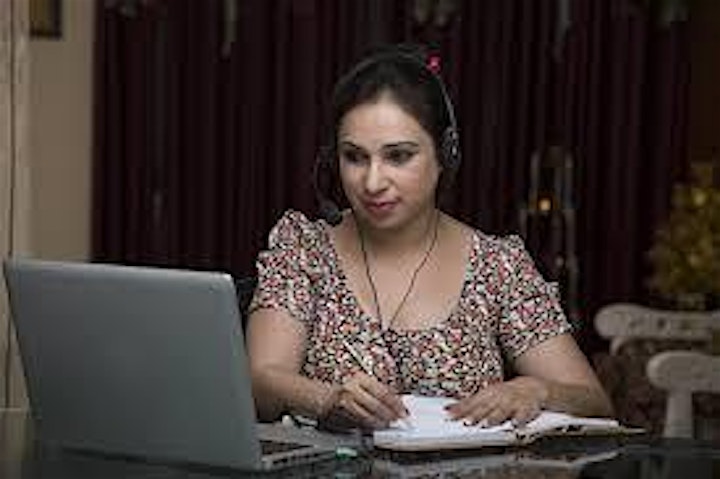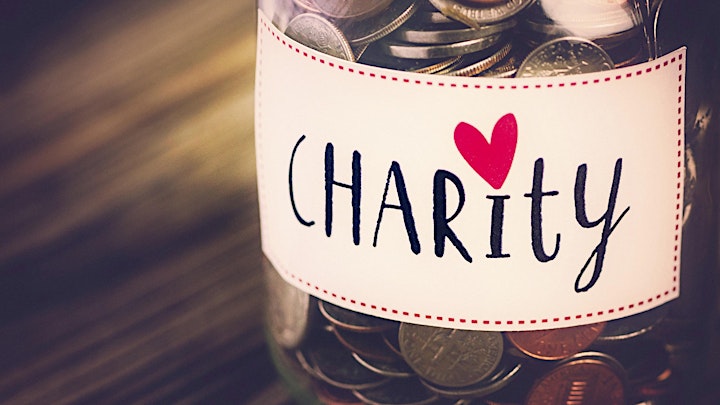 Date and time
Location
Refund policy
Refunds up to 7 days before event
Eventbrite's fee is nonrefundable.
Organiser of Engaging Politicians & Policy Makers with Your Cha
We are here specifically for the charity and non-profit sectors. We know the net is awash with online training webinars for the private sector and business networking events. But with Third Sector Network, you'll find these things are designed specifically for your type of organisation.
We offer expert led online training sessions where the expert passes on their know-how and experience... to you.
If you want to spend an hour putting questions to a specialist? We make that possible with our online training Q&A sessions.
Broaden your horizons, boost your knowledge, share your experience with our networking sessions that bring you together with professional peers who can support you.