Description
A two-hour session to continue to explore children's OR young people's work in your parish and community. The sessions include an hour on children's OR youth work, a refreshment break and a chance to join together for questions and reflections at the end.


Sessions will take place as follows:
Tuesday 1 November: 7pm - 9pm: St Paul's Church, Moor Lane, KERSAL MOOR M7 3WX


CHILDREN'S WORKSHOP
With Karen Beal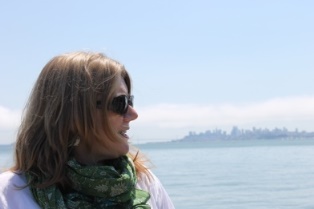 In the children's work workshop we will be looking at connecting with children in our communities through our ministry and how we can ensure longevity as we do so.
YOUTH WORK WORKSHOP
With Susie Mapledoram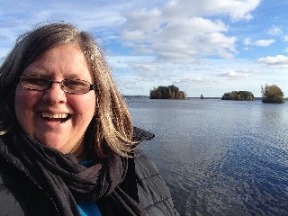 This workshop will be look at how we develop provision for young people in our churches and communities, discussing ideas, training and resources that support and enable that work, and strategies to make it sustainable and relevant.
To book your place, follow these steps:
Click on the green REGISTER button

Click on the session you would like to attend indicating the number of attendees on the drop down box

Click the green CHECKOUT box