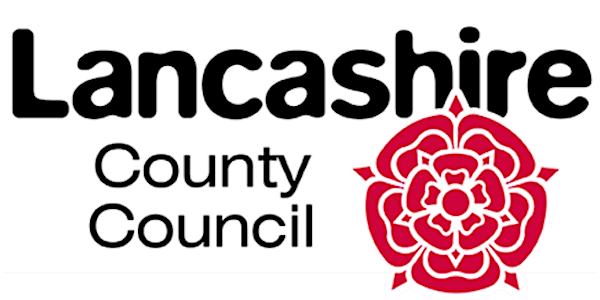 Engaging with refugees and asylum seekers in volunteering settings
Two half-days of training on volunteering with refugees and asylum seekers and recruiting volunteers from these communities.
About this event
The Refugee Integration Team at Lancashire County Council in partnership with the ICS Integrated Voluntary Services Project would like to invite you to two half-day training events on 'Engaging with Refugees and Asylum Seekers as Volunteers'. Participants must commit to attending both events.
Who should attend? This is a Learning and Development event for anyone working in Voluntary Services across all sectors of the ICS - Local Authority, NHS and VCFSE, Public Health, Population Health who would like to understand more about how volunteering can support migrant integration in our communities.
The training will be led by Aleksandra Bardon, Refugee Health and Wellbeing Commissioner at LCC who brings a wealth of expertise and insight to challenge our perspectives.
After these sessions you will be able to:
• Identify issues faced by refugees and asylum seekers when volunteering and recognise the importance of boundaries
• Confidently recruit volunteers of refugee and asylum-seeking backgrounds
• Recognise the rights of refugees and asylum seekers living in the UK
• Describe the different stages of the asylum and refugee resettlement processes
Day 1 (09/06; 9.30-1PM) will be theoretical and informative
Day 2 (16/06; 9.30-1PM) will focus on practically applying our learnings from session 1
Upon registering for this event, you will be invited to take our 'Refugees & Asylum Seekers in Lancashire' e-learning course which will provide a brief introduction to the topics we will be covering in this training.
We look forward to meeting you soon.
Places are limited and reservations must be made by 31st May 2021.