Diversity and Inclusion are priorities for organisations. Come and join us to discuss how you can effectively engage with SEND young people
About this event
The focus of our latest business breakfast will be revisiting the theme of diversity and inclusion but this time with a focus on SEND
Our business partners tell us that what is of major importance to to them is enriching their talent pool with a more diverse workforce so that it truly reflects the communities we live in. Diversity and inclusion are high on the agenda with engaging young people with special educational needs and disabilities becoming an increasingly important part of their strategies.
This breakfast session will enable those who attend to:
gain a greater understanding of the struggles young people living with SEND and the schools they attend face
hear about how STEM Learning and our partners can support business to understand the complexities and the opportunities that engaging with SEND pupils can bring
learn how employers can engage through our various programmes – Ambassadors, ENTHUSE Partnerships etc. to engage and inspire these young people as to the possibilities STEM subjects and careers can bring
recognise that 'aspiration' is as important to SEND pupils as it is to any other young person
We will be joined by a panel made up of representatives from STEM Learning, business and education who will lead the discussion, share best practice and ideas for all to take away
STEM Learning is the largest provider of STEM (Science, Technology, Engineering and Maths) education and careers support in the UK, bridging the gap between businesses and schools to deliver world-leading STEM education for children in, and now out, of school.
We bridge the gap between businesses and schools. By working with us to invest in teachers in local schools and colleges, employers can help deliver a world-leading STEM education, inspiring young people and building the pipeline of talent in their area, making it a win-win for everyone.
"We are currently experiencing a strange world which has made us all rethink the way we do things. The impact is not just affecting the present but also the future and now, more than at any other time, we need to work together"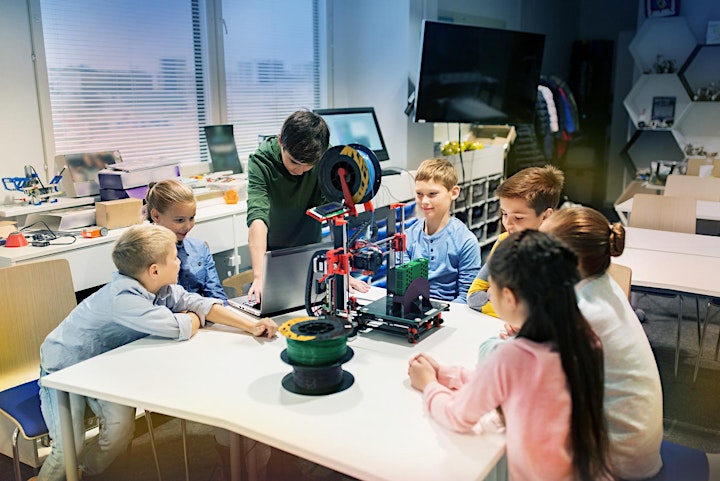 Organiser of Engaging with SEND pupils to enrich your STEM talent pipeline