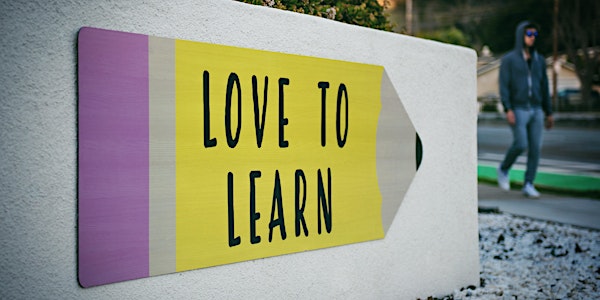 Engaging your students in Directed Learning (Practical session)
Engaging your students in Directed Learning (Practical Session)
About this event
The Instructional Design team, in their role of supporting learning and teaching practices, are facilitating a practical session on directed learning for all staff following on from the previous Directed learning sessions. It will also include a demo of H5P.
Requirement: Please bring a learning outcome, relevant content (approx. 5 minutes' worth) and an idea of how it would be assessed.
This Directed learning practical workshop will run on Teams on 1st June 2022 (2 - 4 pm).