Engineering & Data Science Talks - Growth and Scale at The Trade Desk
Engineering & Data Science Talks - Growth and Scale at The Trade Desk
About this event
Meet the Engineers and Data Scientists here at The Trade Desk and hear all about the fun and interesting challenges we've been dealing with as an innovative ad-tech company in its hyper-growth phase.
Drinks & Nibbles will be plentiful and provided throughout the event.
Who is this event aimed at?
Engineers and Data Scientists who are curious about our platform, how we built our stack, our development approach, scaling challenges or just simply want to meet some like-minded people and discuss new and exciting technologies.
In short, what you'll get out of it:
- Meet like-minded professionals, make new contacts
- Learn about how we use Vertica, Aerospike, S3, Kafka, etc to scale our platform
- A sneak-peak into life at TTD and an opportunity to learn about ad-tech
AGENDA
+ 6:00 PM - 7:00 PM
Drinks, nibbles and networking in the office social area
Feel free to show up at any point in this time window, there will be someone to greet you and show you around :)
+ 7:00 PM - 8:00 PM
Presentations:
~ Introduction to The Trade Desk
by Aravind Chandrasekharan - Director of Engineering
~ How we have scaled to 10 million queries per second
by Kruna Matijevic - Software Engineer
~ Link Prediction and Clustering for a Billion Scale Graph
by Jiefei Ma - Principal Data Scientist & Head of AI
~ Switching to Kafka in our Safety-critical System
by Lucia Bura - Software Engineer
+ 8:00 PM - end
~ Q&A, Discussions, Networking
~ Catered Dinner & Drinks
----
NOTE: Please RSVP - Limited Availability Due To High Demand
----
About The Trade Desk - History & Present
In 2014, before we started building the engineering team in London, we had a team of 40 engineers based in the States (Ventura headquarters), a platform processing 2 million requests per second and a hybrid solution between cloud and third party managed bare metal data centers. 5 years later we are a billion dollar tech company with a fully distributed global engineering team of over 200 across 3 continents in 11 offices. Today our platform has scaled to processing a whooping 10 million requests per second (and growing) having built our very own data centers too.
As a team we have overcome technical, process and organisational structure challenges and of course scale challenges (e.g. bringing down a whole service provider's data center from the sheer amount of traffic we processed * cough *).
All this considered, our journey is only 2% done as we continue to grow, there will be a lot more fun and challenging hurdles that lay ahead of us.
One thing we have always done throughout the years and still continue to do to date is releasing code every week on a massive platform that scales across thousands of machines on cloud and bare metal. Running feature led teams end to end and having engineers fully own the features they work on from day one (full-stack) is what has made this all possible!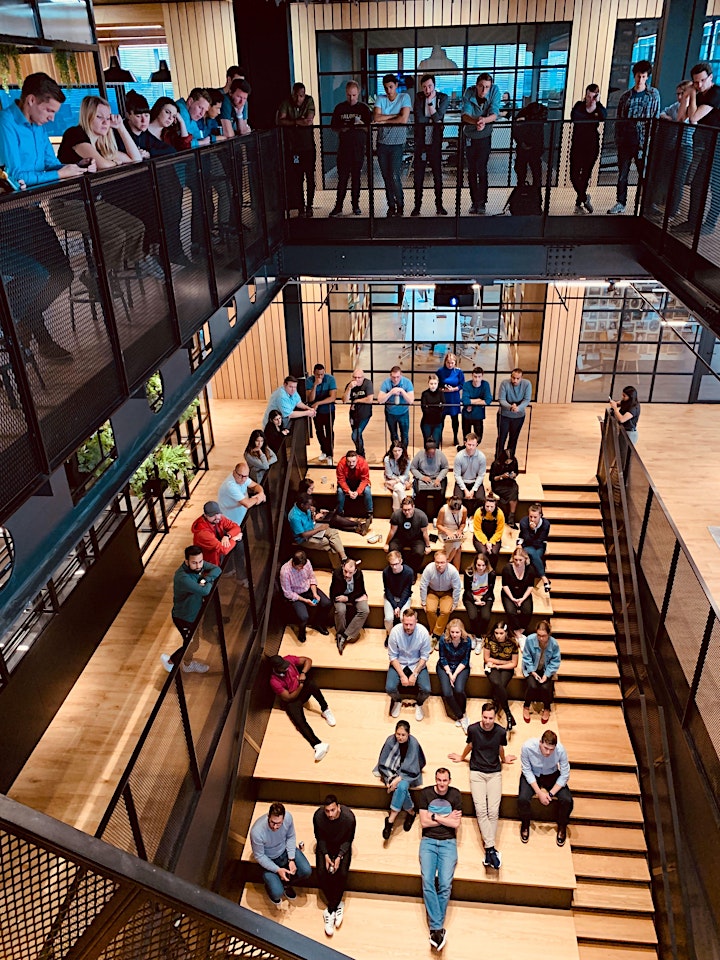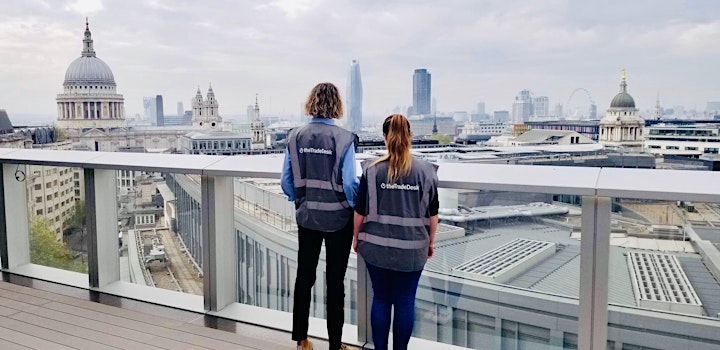 Organiser of Engineering & Data Science Talks - Growth and Scale at The Trade Desk