About this Event
What is the event?
We're holding a half-day event at the Best Western Nottingham Derby Hotel to recruit new drivers in the Nottingham and Derby areas while conducting training on the Engineius portal. Register your interest below to join our Network Manager and Regional Network Manager on Thursday 12th December as they discuss who we are, describe our customers and mobile app, and review the perks of driving with Engineius. This event will run until 16:00 and there will be also be a tea, coffee and biscuit station outside of the room.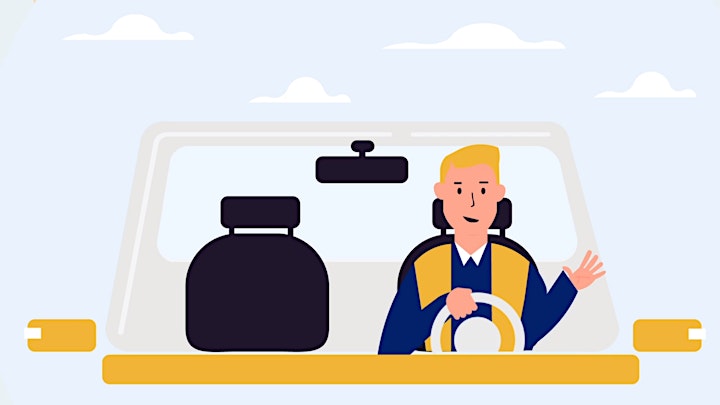 What do we do?
We move cars and vans for the largest companies in the UK. We are recruiting drivers to join our network and take delivery work on a flexible, job-by-job basis.
We want to recruit professional and trustworthy individuals from the Nottingham and Derby areas into the Engineius supplier network. Engineius provides the opportunity to be your own boss. You tell us where's convenient for you, and we offer you every job that matches your criteria. We are always expanding and have new opportunities for candidates seeking new driving jobs across the UK.
How does it work?
For each movement, we tell you up-front exact locations and timings, provide full vehicle details, and tell you how much you will be paid.
You tell us: Accept or Reject.
Once you take a job, we begin searching for the return one that will get you back.