Description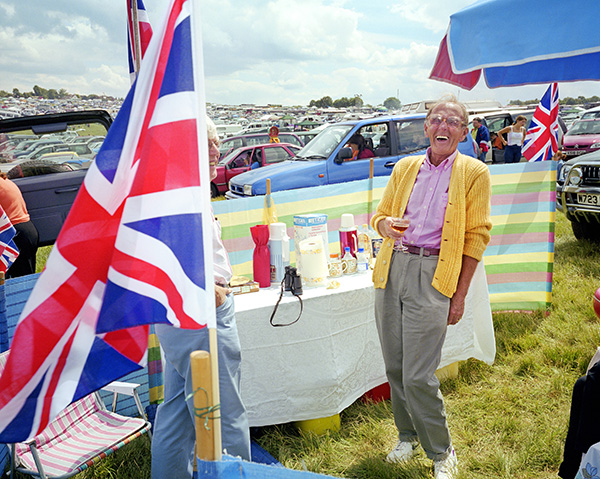 Photojournalist Peter Dench has had the privilege to work on assignment in over 60 countries around the globe but it's towards England that he has consistently points his lens. It's his home, his passion and the English are the people he wants to understand most.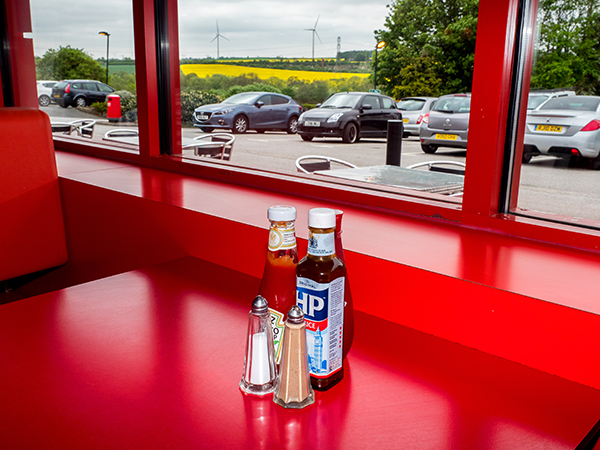 Dench will deliver a laugh-out-loud visuals romp through an often badly behaved nation. A saturated slap about the senses. It's not an idealised brochure of a green and pleasant land; it is the truth, warts and all.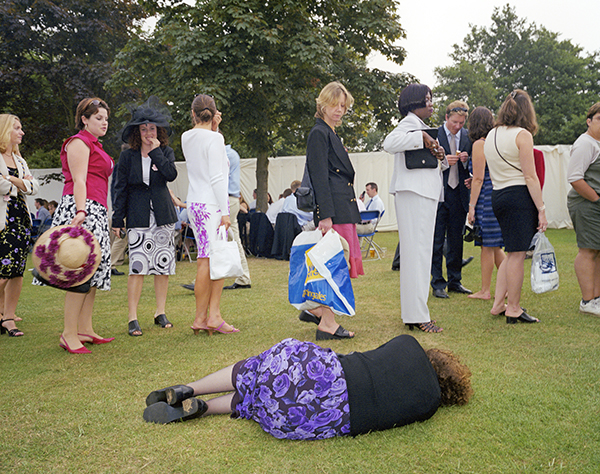 About the photographer

Peter Dench is a photographer, writer, curator and presenter working extensively across the globe. Football's Hidden Story, his FIFA-sponsored reportage documenting 26 stories across 20 countries received a number of global accolades. In 2010, Dench placed 2nd in the Advertising category at the Sony World Photography Awards. He has also received a World Press Photo Award in the People in the News Stories Category and participated in the World Press Joop-Swart Masterclass. Exhibitions include England Uncensored at the Visa Pour l'Image festival of Photojournalism in France and the Periscopio festival in Spain; his book of the same name was a Pictures of the Year International (POYi) Best Photography Book finalist in 2012. In 2014, Dench's acclaimed book A&E: Alcohol & England was published by Bluecoat Press followed in 2015, by The British Abroad and Dench Does Dallas. He has made written contributions to the New Yorker and Telegraph magazines. TV credits include What is it to be English? and Brexit Leavers' Voices Burnley UK for Channel 4 News UK. Dench is an Olympus Visionary and represented globally at VERBATIM.
Dench on the BBC