Event Information
Location
Artizan Collective Gallery
74 Fleet Street
#Unit 5
Torquay
TQ2 5EB
United Kingdom
Join us for an evening to enjoy the English Riviera Contemporary, featuring original works from professional South Devon artists
About this event
With our venue reopen for 2022 and a full programme ahead, join us for an evening to enjoy the English Riviera Contemporary, featuring original works from professional South Devon artists. For the first time, you'll also be able exclusively tour our newly opened working studio spaces currently hosting artists Claire Harmer, William Mills and Ian Cox.
About the Exhibition
Relaunching for 2022, Artizan Collective welcomes 7 South Devon artists for the English Riviera Contemporary, celebrating the diverse practice of this creative region.
Including a range of contemporary printmaking, digital art and painting, the exhibition draws together these established practitioners in a showcase of collectible original work, each with a unique exploration of these expansive media.
Exhibiting artists joining for the exhibition are, Claire Harmer, Ian Cox, William Mills, Kirsteen Titchener, F. G. Davis, Susan Cavaliere and Martin Dutton. There will also be the opportunity to view the working studios of William, Claire and Ian who work from the newly opened basement creative spaces at the venue.
The exhibition runs until 27th February. For more information on the exhibition visit www.art-hub.co.uk/ex/erc22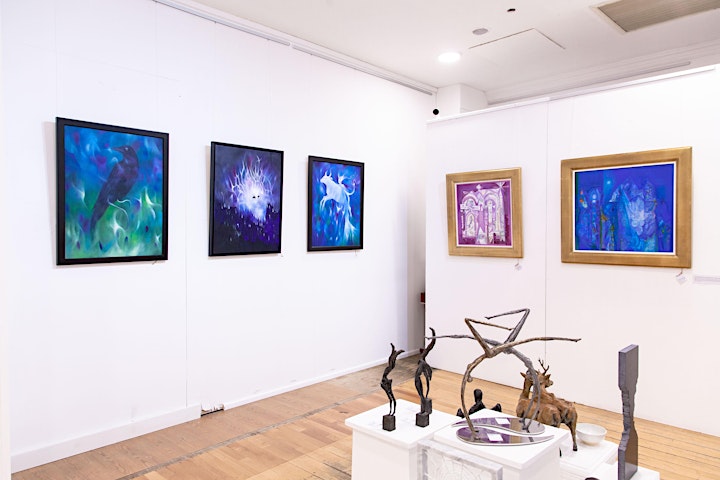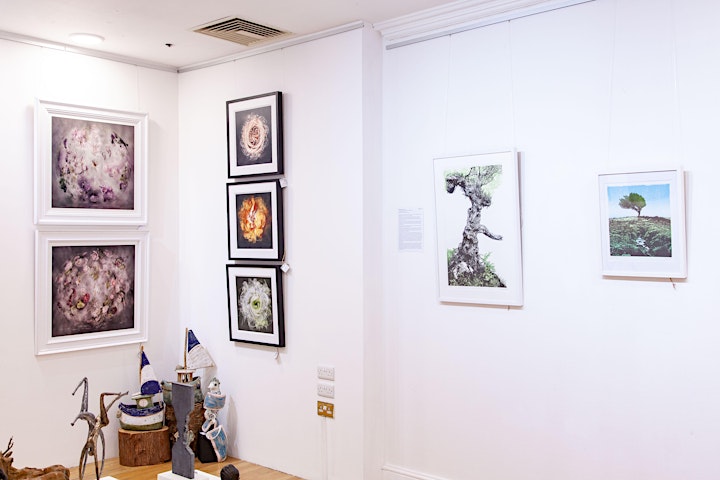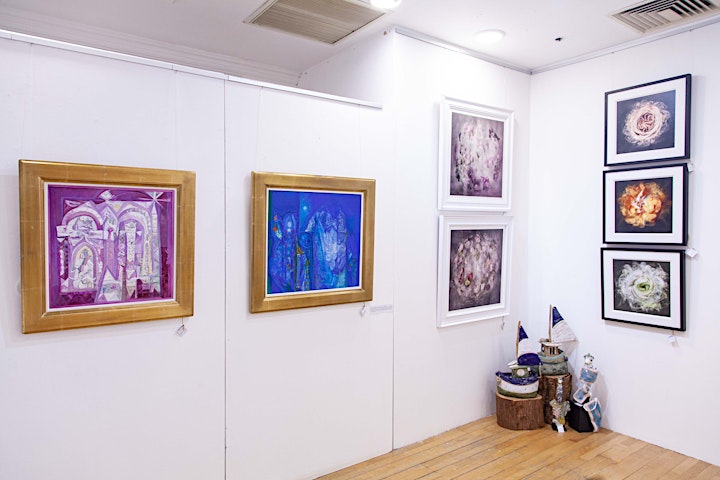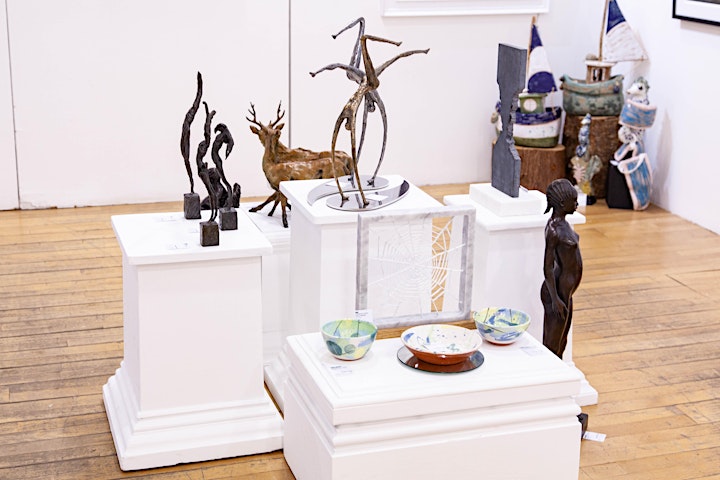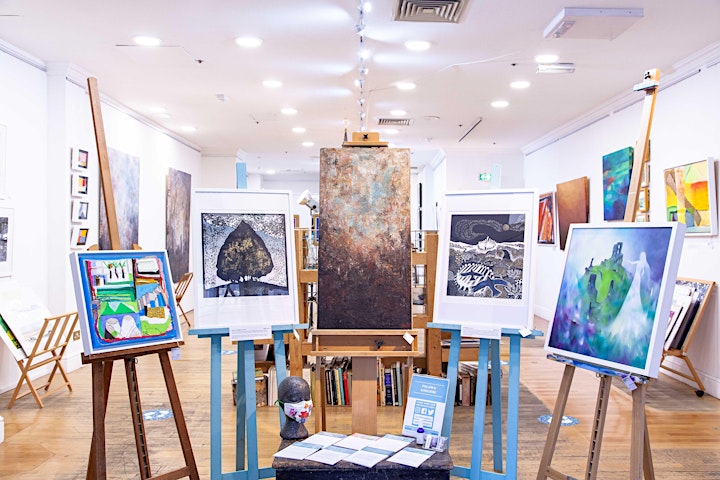 Date and time
Location
Artizan Collective Gallery
74 Fleet Street
#Unit 5
Torquay
TQ2 5EB
United Kingdom