Actions and Detail Panel
English Sparkling Wines
Thu 16 February 2017, 18:00 – 20:30 GMT
Description
Join us for an evening celebrating English Sparkling wine and the birth of Dr. Christopher Merrett.
Source: Wikipedia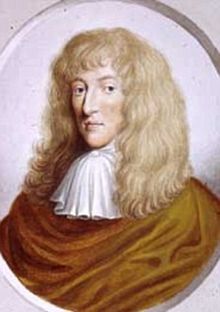 "It was an Englishman by the name of Christopher Merrett who first recorded the recipe for transforming still wines into sparkling wine. The year was 1662 when Christopher Merrett, an English physician and scientist, one of the founders of the Royal Society of Physicians documented the addition of sugar for the production of sparkling wine.
"Sugar and molasses were being added to wines to make them sparkling"
This was 20 years before the French Benedictine monk, Dom Pierre Pérignon laid claim to the process..
Surprisingly, even when sparkling wine was being produced at Hautvillers Dom Pierre Perignon was originally charged by the cellarmasters at the abbey to rid the wine of the bubbles as the exploding bottles caused extensive losses to the wine stock. At the time it was only the English who had access to bottles strong enough to contain the pressure. The English also reverted to the Roman idea of using cork in the bottles over the French's use of wood wrapped in cloth. Sparkling wine is the result of a second fermentation that occurs in the bottle with the addition of sugar and molasses and produces carbon dioxide, the lovely bubbles."