English Stand Up - Propaganda Comedy #2.04 - Oliver Sotra *Vienna
"One of the few rare talents who was born to be a Standup; they don't make them like this often." - Eddie Izzard
About this event
"One of the few rare talents who was born to be a Standup; they don't make them like this often." - Eddie Izzard
At the spearhead of the New Wave English language European comedy scene, Oliver Sotra Comedian's razor wit and hilarious manner is pulsing with explosive jokes, raucous humour and cultural awareness. Having ran London comedy for 4 years it's now a global and distinctly pan-European, East meets West powerhouse and towering presence of comedy currently resident in Berlin. A Serbian father, an English mother and a global upbringing have made worldwide performances sparkle. Smash hit after smash hit all over Europe led Eddie Izzard invite him as his opening act in Belgrade on his world tour. The global flavour of comedy in 2020 is personified in Oliver Sotra's signature act-out, accent filled and character driven comedy.
-----------------------------------------------------------------------------------------
Due to upholding local COVID health restrictions such as socially distanced seating arrangement, we will have limited capacity.
BUT we got 2 shows!!
We open Doors at 6.30pm and 7pm show start for the EARLY SHOW
and 8.30pm doors for a 9pm show start for the LATE SHOW
Tickets are:
7€ Early Bird EARLY SHOW (till 30.11.), student ticket EARLY SHOW
8€ group tickets (4+ people) EARLY SHOW
9€ Early Bird LATE SHOW (till 30.11.), discounted online ticket EARLY SHOW
10€ group tickets (4+ people) LATE SHOW
12€ discounted online ticket LATE SHOW
15€ door ticket
-----------------------------------------------------------------------------------------
Here is what more audiences had to say:
"A wonderful and natural born comic, an organic and fabulous entertainer." A Chortle
"One of London's top acts - it's our loss he doesn't live here any more." - Evening Standard Review.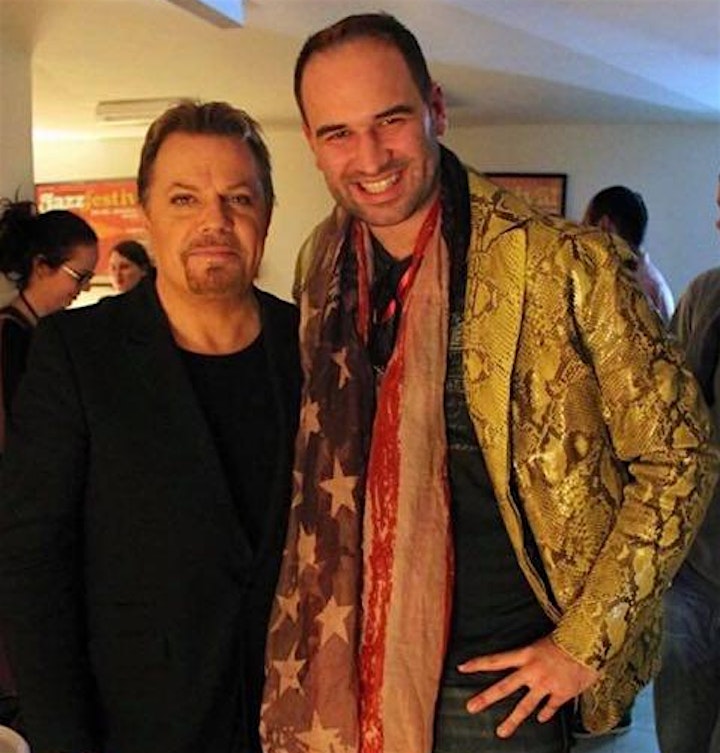 FAQ
Q: Who is Oliver Sotra?
A:
Q: What kind of show is this?
A: This is an English Stand-Up Comedy Show that is based on Oliver's life experiences and point of view.
Q: What language is the show in?
A: The show is all in English. No Danish nor Serbian language skills necessary.
Q: Will there be social distancing?
A: The venue will make sure to uphold all local COVID restrictions and making the show a safe experience.
Q: How long is the show?
A: Just like a stand-up special on Netflix, the show will be between 55-60 minutes.
Q: Can I film the show or make pictures?
A: No filming during the show. You can take pictures. Please tag me @oliversotra
Q: Are there discounted tickets?
A: Anyone who buys a ticket online will get a discount!
There are a couple of ways to get even more discounted tickets. Firstly, we offer discounts for students and seniors (you need to show your ID at the entrance. Otherwise the difference in price will have to paid before you can enter).
Secondly, you can get a 33% Early Bird discount if you buy a ticket before the 30th of November.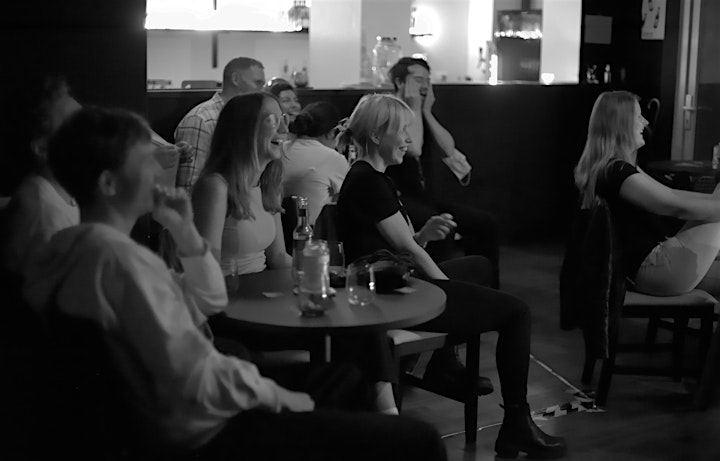 Organiser of English Stand Up - Propaganda Comedy #2.04 - Oliver Sotra *Vienna