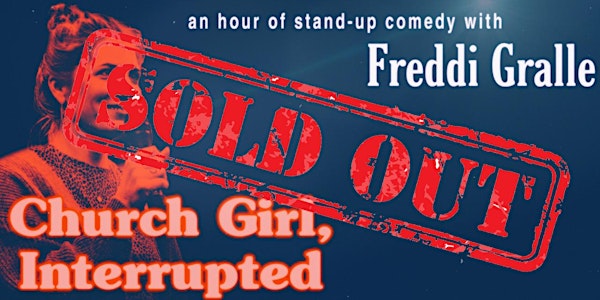 English Stand Up - Propaganda Comedy #3.05 - Freddi Gralle - Late *Munich
Location
Shamrock Pub
Trautenwolfstraße 6
80802 München
Germany
Freddi Gralle: Church Girl, Interrupted A deep dive into the existential crises around sex, god and other fun accidents.
About this event
Tickets for the Early Show at 6pmhere, Join us for that: FREDDI GRALLE - EARLY SHOW
Due to some regulatory changes, we are able to offer more seats and thus more tickets. Yeah!!!
As a pastor's daughter, the first stages Freddi spent much time on were those in church. So being judgmental came in handy. Then she left the church and started standup. Freddi's comedy displays the kind of friendly arrogance that makes her immediately endearing and a level of sarcasm that can only be the product of a delicate hormonal imbalance.
Freddi has performed all over Germany and Europe; appeared in TV sketch shows, on Comedy Central's "Roast Battles" and SKY One. She is a screenwriter for TV ("Fett und Fett") and late night ("Shapira! Shapira!") and is currently developing several pilots of her own.
-----------------------------------------------------------------------------------------
Due to upholding local COVID health restrictions such as socially distanced seating arrangement, we will have limited capacity. This is NOW a 2G event thanks to the recently changed regulations. You will need a proof of full vaccination or recovery.
Doors 7.30pm, Show 8pm
Tickets are:
12€ early bird tickets (till February 6)
12€ group tickets (5+ people)
15€ discounted eventbrite ticket
OR
20€ door ticket
-----------------------------------------------------------------------------------------
Here is a little taste of Freddi's humour interacting with the audience: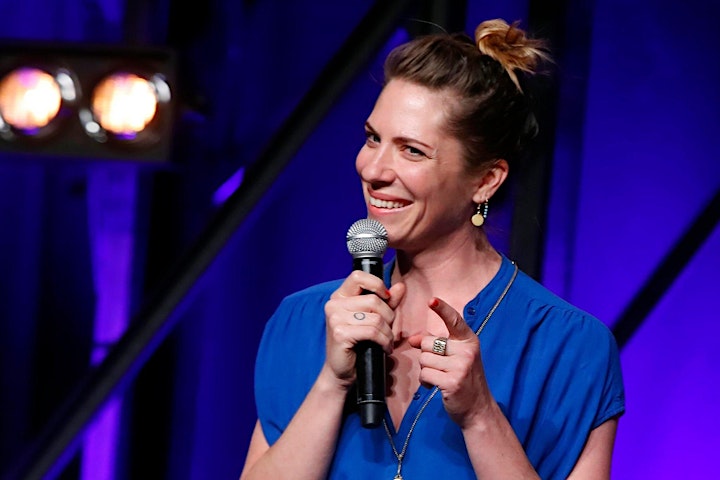 Q: What kind of comedy is it?
A: The comedy has been described as very personable and relatable, especially from judgy people. Freddi's style is sardonic and ironic specifically and hilarious in general.
Q: What language is this show in?
A: The show is fully in English. No German skills necessary.
Q: Is someone going at me if I sit in front?
A: No, the show is very friendly.
Q: Is it vulgar comedy?
A: Freddi's comedy is more personal and observational in nature and focuses on everyday life absurdities. At times there might be some blue material, but not especially vulgar.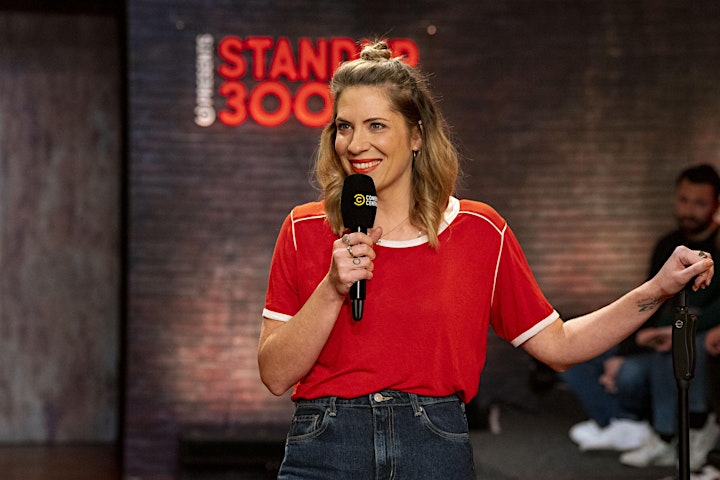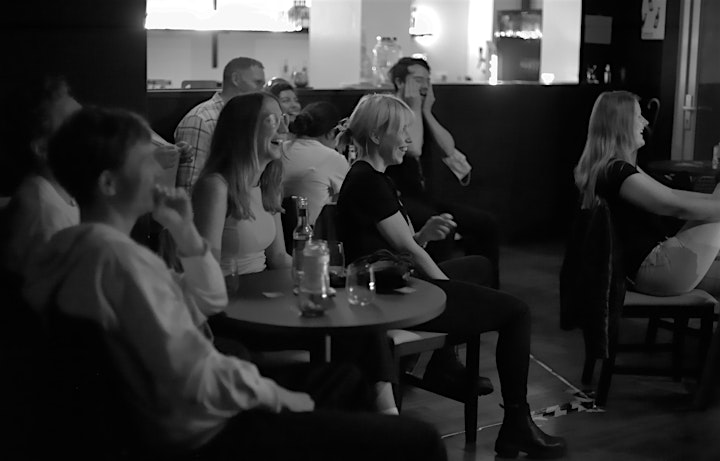 If you've made it all the way down here, just buy a ticket already. What more do you need? Geez! ;)