LIVE COMEDY IS BACK, EVERYONE!!
About this Event
LIVE COMEDY IS BACK, EVERYONE!! And to celebrate we are coming back with a bang:
This showcase features some dark and twisted comedians; it's a show for people whose humour is equally horrible.
Our comics will lead you down the darkest and most fun corners of your brain. Find yourself laughing at all the wrong things.
Due to our compliance with restrictions (like socially distanced seating) we have limited capacity. So, get your tickets NOW!
doors 6.30pm, show 7pm
Tickets Available Now!
5€ at our other live events.
7€ (+fees) Early Bird - above (till 31.07.), group tickets early show
9€ (+fees) regular online ticket (from 01.08.)
15€ at the door
Here are the acts: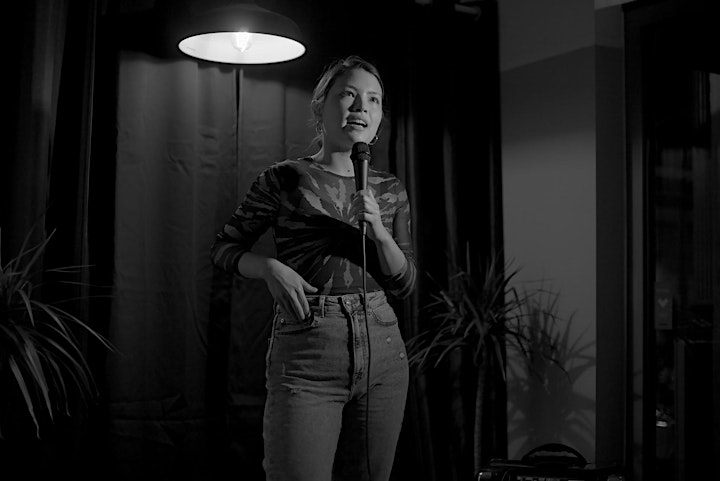 Erika Ratcliffe (AUT)
"The 24 year old artist has Austrian and Japanese roots, studied political science with a BA, lives in Berlin currently and feels influenced by American stand up comedy. She has managed to impress with inconvenient truths, breaking taboos and a defiant empathy for the underdogs of our society. And she surely polarises with a tendency for provocation, with topics such as hardcore feminism and vaginal fungus."
- Ö1, ORF - Ursula Burkert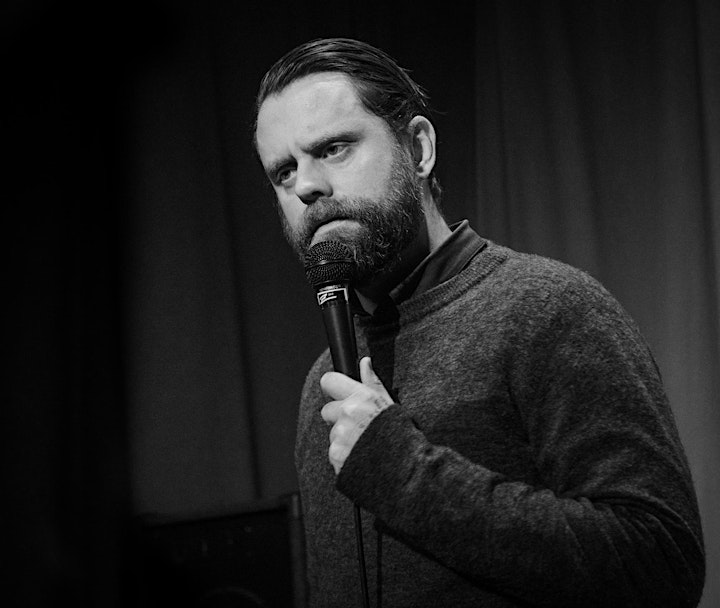 Carl H Dacko (SWE)
Carl the stand-up comedian.
He is a 180 cm tall, bearded swedish stand-up comedian, doing jokes, bits, observations and faces on the berlin comedy scene. carls stand-up comedy is mostly about his relationships and the behavior of humans- and animals around him. this can sometimes go to dark places but in a friendly happy way.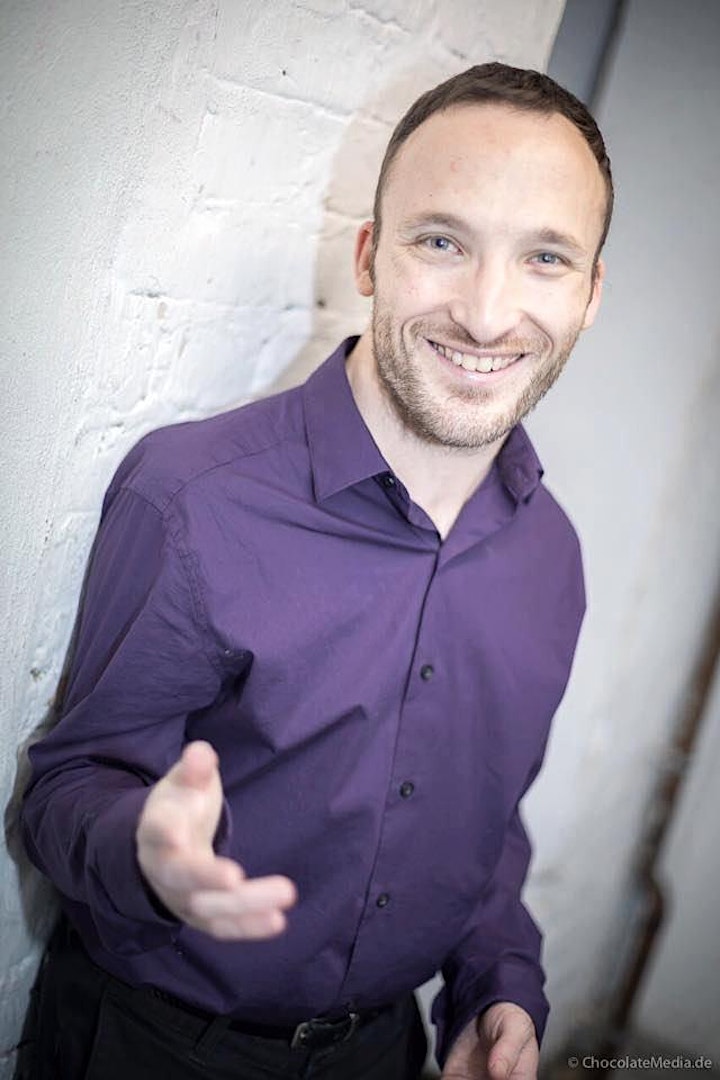 Todd Stuchiner (USA)
Originally from New York City, Todd Stuchiner is a comedian, writer and accidental world traveler living in Berlin. His comedy is heartfelt and self-effacing. He has been described as "a natural story teller who often proves the phrase that truth is stranger than fiction."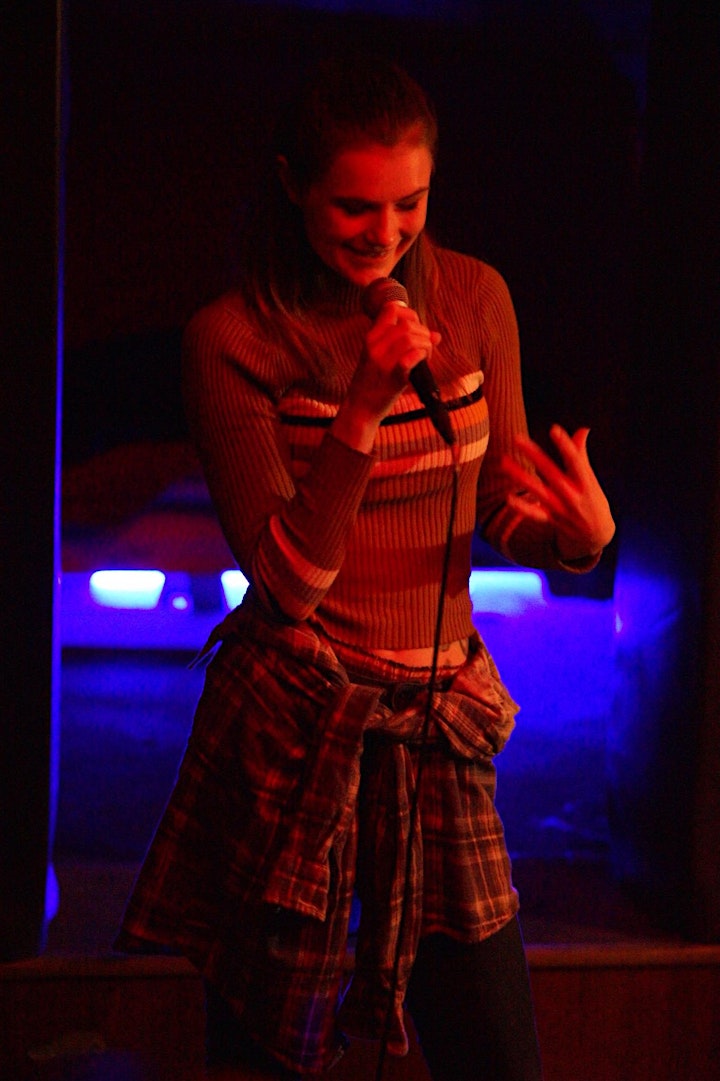 Matilda Mtildza Paulsson (SWE)
From the fiery depths of southern Sweden, Matilda emerged. Her humor is as sunless and dark as her country, but with a bright twist of course! She's constantly on the move and never stays in one place for too long - rumor has it she's wanted by the cyber police, so don't miss out!
and Francesco Kirchhoff (DE/IT)