Event Information
Location
North East Business and Innovation Centre (BIC)
Wearfield
Sunderland
SR5 2TA
United Kingdom
Enhance your brand and messaging to attract first class employees
About this event
In the current recruitment market, it is more important than ever to find high quality employees that will be a perfect fit to your organisation. But how do you cut through the noise and ensure that your business stands out from other competitors?
Business & IP Centre (BIPC) North East and North East Business Innovation Centre (BIC) are teaming up along with top quality experts based across the North East to bring you practical, jargon free recruitment workshops to help you shake up your recruitment strategy and find first class employees who are the ideal match for your business.
Join BIPC North East's PR & Social Media Expert Jodie Balmer on Friday11th March from 10.00am. Jodie will deliver an insightful session and will provide attendees the opportunity to look at their business from a fresh perspective when recruiting for potential candidates.
In her session she will go back to basics when it comes to employer branding to help attract and retain quality employees. In order to appeal to the right candidates, your core values and proposition need to be fitting for a post lockdown world. Our needs and wants have changed and businesses must understand what that means.
She will ask relevant questions to help you think about your current employee offer and you will come away buzzing with new ideas that you can implement in your business including important policies, added perks, and different ways of promoting roles to appeal to a diverse audience.
What you will get out of the session:
- Understanding the current recruitment landscape
- How to meet the post-lockdown needs and wants of potential candidates
- How to write an effective job advert
- Tips on how to reach potential candidates including messaging and channel selection
Who should think about coming along to this event
Local businesses and start-ups based in and around Sunderland who are in need of expert advice around recruitment and how to create engaging communications to attract the best candidates.
About PR & Social Media Expert Jodie Balmer
Jodie Balmer has been a communication professional for 12 years. In that time, she has worked with the likes of Qatar Airways, Penguin Random House UK, Boost Juice, and local authorities such as Northumberland County Council. She brings a wealth of knowledge from big and small businesses who have nailed what it means to be an attractive employer.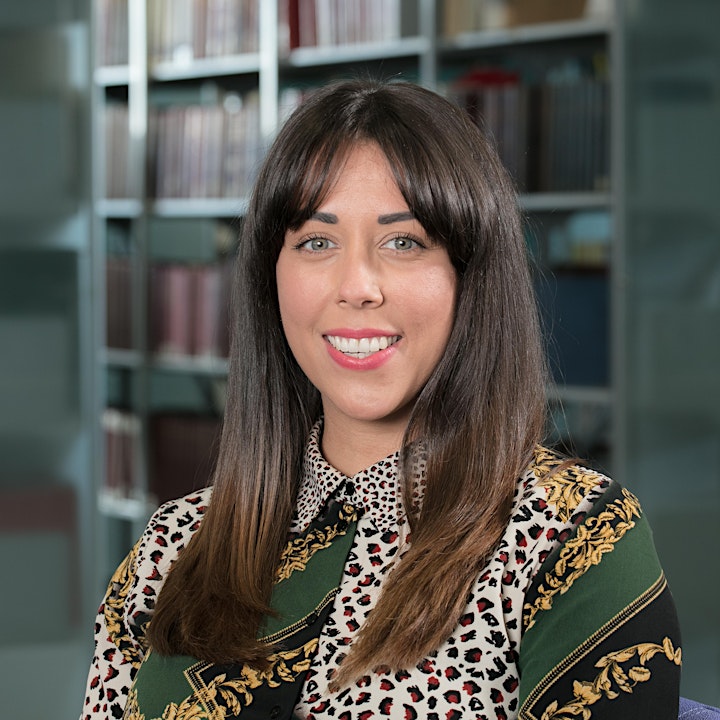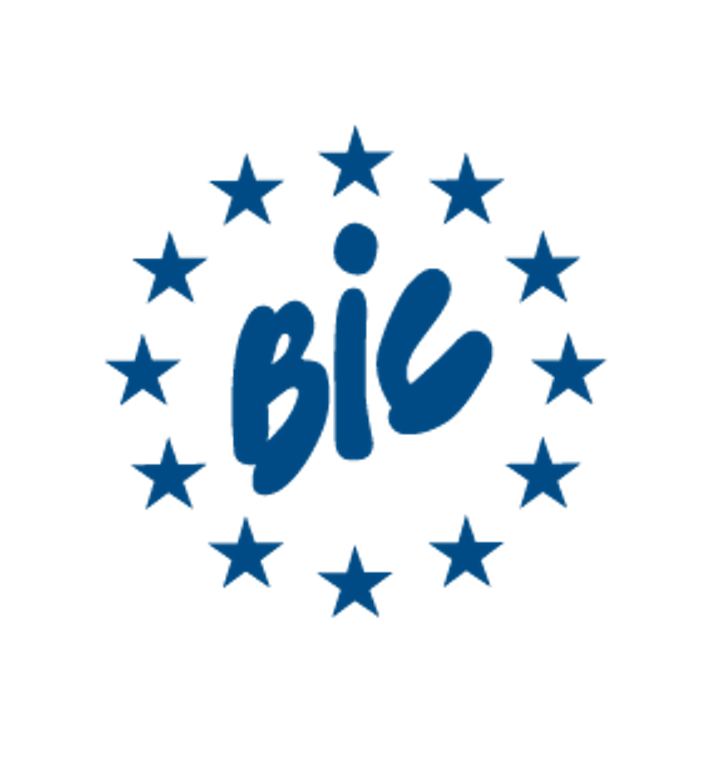 Date and time
Location
North East Business and Innovation Centre (BIC)
Wearfield
Sunderland
SR5 2TA
United Kingdom