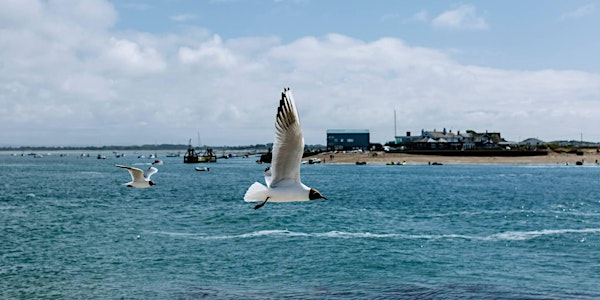 Enhancing Research Culture: International Development for Impact
Are you a researcher working in areas relevant to international development?
About this event
This is for University of Portsmouth staff only and will be delivered online by Professor Mark Reed of Fast Track Impact.
This course is targeted at researchers working in areas relevant to international development. Whether you are experienced or new to working in these contexts, this workshop will give you the opportunity to think about how you can do research that delivers Official Development Assistance (ODA) and lasting impacts. The course consists of three sessions:
Session 1: Planning for Impact
Discussion: diverse, equitable and transdisciplinary research
An empathic approach to impact
Exercise: types of impact
Exercise: Identifying who might be interested in, benefit from or facilitate/block your research
Partnership building tool
Planning for impact: introduction to Fast Track Impact template and Theory of Change
Session 2: Increase your success rates and integrate impact into your proposal
Presentation and discussion: Increasing your success rate
Small group exercise: what do you like/dislike about how these two teams integrated impact into their proposals?
Masterclass: integrating impact into international development research proposals
Session 3: Designing and facilitating meetings/workshops with partners and stakeholders
Designing and facilitating partnership meetings and workshops with stakeholders that are easy to facilitate, efficient and enjoyable.
This is an online event. Joining details will be sent to you after you have registered.