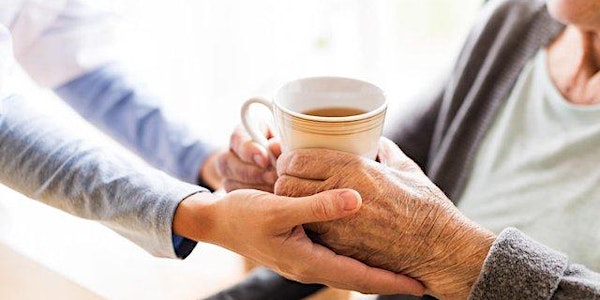 Enhancing Safety, Quality and Experience of Residents in Care Homes (2022)
Location
Queen's University Belfast
University Road
Lanyon Building: The Great Hall
Belfast
BT7 1NN
United Kingdom
About this event
This free one-day conference will provide delegates with an opportunity to meet others working in the care home sector to consider evidence-based strategies to optimise both the quality of care and the quality of life for people living in care home settings within Northern Ireland.
There are more than 15,000 older people living in care homes within Northern Ireland. People who live in care homes may live with a range of chronic and increasingly complex medical conditions. The purpose of this conference is to equip delegates with up-to-date knowledge to enable them to implement best practice guidance to enhance care for their residents.
The programme of this event is currently being finalised but will include a range of speakers on topics such as COVID-19, advance care planning, restrictive practice, resilience, oral health, catheter care and dementia.
This event will take place at Queen's University Belfast in the Great Hall. We have capacity for 120 delegates, and we will require all attendees to wear a face covering during the conference.
Places are available at no cost on a first come first served basis.
Early booking is essential.
For further information please contact Dr Gary Mitchell at Gary.Mitchell@qub.ac.uk