Preparing you for the world of work in a global world.
About this event
This webinar is facilitated by Kynfolk- an intercultural training consultancy. You can contribute to the discussion using the chat but your video will be off so feel free to bring your lunch (...breakfast or dinner depeneding on where you are).
In this session, our trainer Jo will help you to recognise the importance of being interculturally literate in preparation for work. It aims to deepen your understanding of the skills, knowledge and attitudes needed to be Interculturally Competent and to help you think about how you can improve your ability to work across cultures while you are a student at the university. We'll look at the performance of global leaders and companies on the world stage but also reflect on your own personal development plan.
You can count attendance at this webinar towards your Bristol PLUS award. Log evidence for your Bristol PLUS Award in your account.
Join us using this link: https://bristol-ac-uk.zoom.us/j/98793419085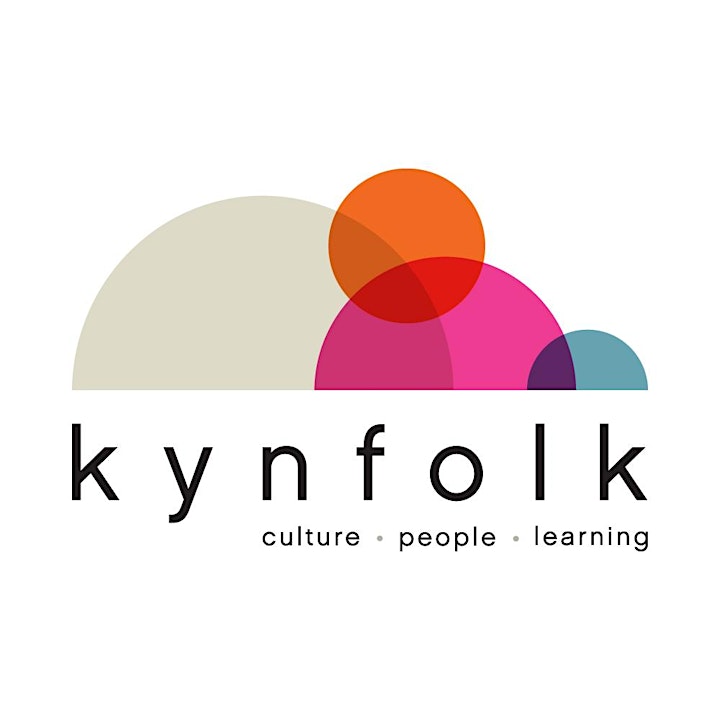 Organiser of Enhancing your Intercultural Competence for your Global Futures
The Student Inclusion Team at the University of Bristol work to address issues of equality and inclusion that impact on students' experience and success.
We provide support for students from underrepresented groups through a variety of programmes including Be More Empowered (BME) Success; Peer Support programmes; and our Bristol Scholars, Mature Students' and Care Leavers Advisers.
We support University of Bristol staff to develop good practice in student inclusion, so they can help all students feel that they are part of an inclusive and supportive community.