Location
Le Pont de la Tour
36D Shad Thames
London
SE1 2YE
United Kingdom
Join this recruitment leaders dinner, where we will be discussing how to tailor the experience and enhance the candidate experience.
About this event
It will be no surprise that in today's candidate-driven market, organisations are looking more intently at how their talent strategy can speak to candidates more widely in the hope to win talent and improve retention rates. An improved recruitment strategy, aligning all business areas, with candidates at the heart of the hiring process will improve your employer brand, make candidates more loyal and ultimately have a positive impact that goes beyond just HR: Candidates are consumers after all.
At this exclusive dinner for In-house Recruitment Leaders, you'll be introduced to a carefully selected group of like-minded peers where you can discuss current challenges, share strategies and make long-lasting and valuable connections. All of this whilst enjoying fine food and wine in one of London's top restaurants.
What's being discussed
Taking an agile approach to keep pace as the future of work evolves
Tailoring the experience and enhancing the candidate experience
How to develop and maintain your workforce
Ensuring a fair, transparent and unbiased process
Effective use of technology
… and much more!
Who will be attending?
In-house Recruitment Leaders and Heads of Talent Acquisition from a wide spectrum of companies, with ongoing talent recruitment needs from a variety of companies.
Please note, this event is strictly reserved for:
* senior level Talent and Recruitment Managers with leadership experience including budget and people responsibilities
* one person per company
* recruitment agencies or job boards (other than partners) are not able to attend this event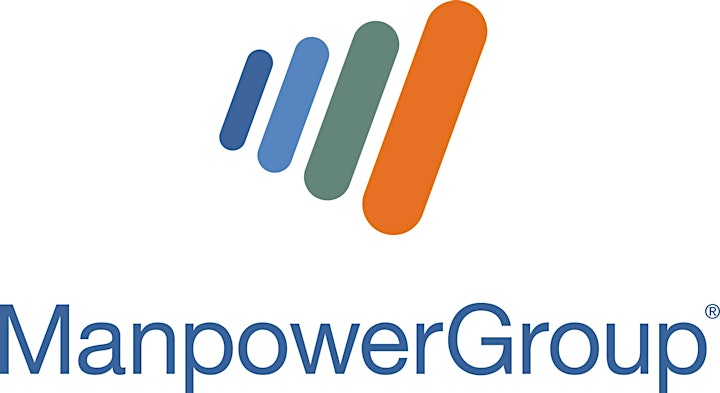 Manpower is part of ManpowerGroup, a Fortune 500 Global Business. We've been powered by our people since 1948. That's 70 years of making dreams reality. We don't make our people; we are made by them and have been since the very beginning.
We know our clients need a different type of talent company, which is why we have regionalised our bases and invested in tech to help us do our job remotely and successfully. We work with over 80% of the Fortune 500 and are proud to own some of the most desirable client partnerships in the UK and the Globe. We partner with some of the country's most respected brands – BMW, BT, American Express, Sky, Royal Mail, RBS, E.ON and the NHS to name but a few.