Be part of an online escape room set in Mysterious Manors...
About this event
Welcome, you have been invited to join our elaborate dinner party which has taken a terrible turn for the worst! At the secluded Mysterious Manor, Mr Thompson has been found dead. In teams, work together to find the murderer amongst the other guests and escape before the detective arrives.
Experience this hosted online escape room over Microsoft Teams in a group of up to 5 players. Use your detective skills to find the murderer and escape.
You will each need a laptop/tablet with internet connection and Microsoft Teams. Capacity is limited. Welcome and joining information including registering as a team, will be sent to you directly. Contact us at enigma.queries@abingdon-witney.ac.uk for more info.

Our chosen charity is Restore which is an Oxfordshire based, mental health charity that helps young people during their recovery to go onto become more independent and develop their skills. By holding this event, we hope to raise funds for this excellent charity who are helping to tackle an issue which is growing significantly. If you would like to make any further donations, follow this link: https://gofund.me/63f37582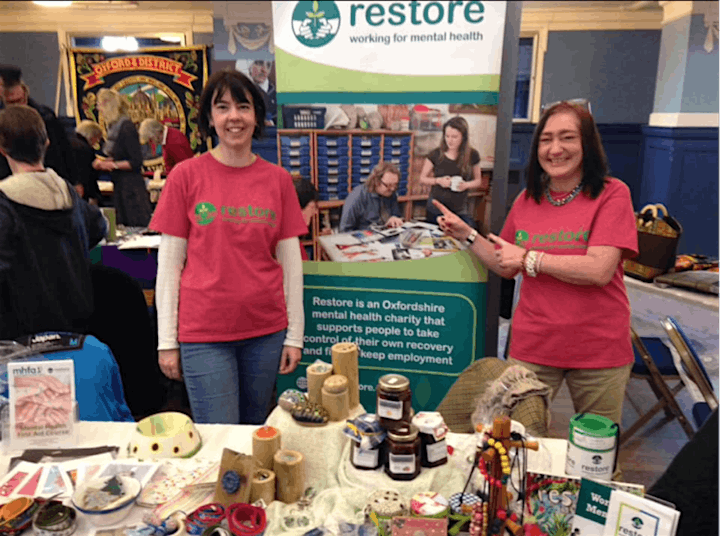 Date and time
Location
Refund policy