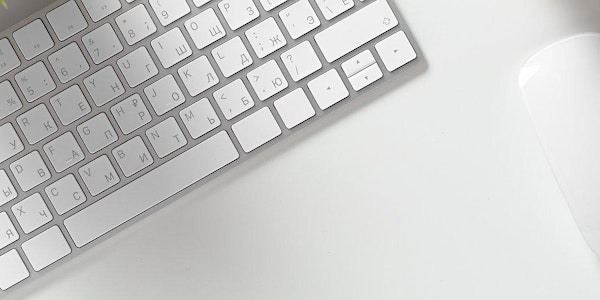 (En)lightening Talk - Dr Oles Andriychuk - University of Strathclyde
Dr Oles Andriychuk | @oandriychuk1 Senior Lecturer in (Competition and Internet) Law, University of Strathclyde
About this event
About the event:
SCOTLIN is delighted to announce another webinar from the (En)lightening Talks series.
Dr Andriychuk will present on "A new procompetitive regime for digital markets: decoding the UK Government's public consultation"
Abstract:
Digital competition law is an emerging and rapidly evolving field. It combines harmoniously and in a unique way the elements of traditional competition law and sector specific regulation. The need for such a new field is explained by the inability of the established mechanisms of competition law (regulating anticompetitive agreements; unilateral abuses of dominant position; and mergers) to deliver for digital markets effective protection and promotion. The traditional understanding of the role and function of the law regulating economic competition does not capture all the specificities of the digital economy. A situation, in which any regulatory interference into market processes is fully dependent on establishing an infringement (preventative mode of competition law) can only remedy digital markets' imperfections sporadically and in a fragmentary way. The normative notion of digital markets' self-correction, justifying non-intervention, is at best illusory. The paramount importance of these markets for the entire economy, and a big gap between the dynamics of their development on one hand and legislative responses on the other, requires a more systemic, coordinated and strategic regulatory engagement (proactive mode of competition law). Remarkably, the new area of digital competition law is emerging simultaneously in various jurisdictions. The UK is at the avant-garde of these processes. This presentation will analyse the newly proposed CMA Digital Markets Unit as envisaged by the ongoing UK Government public consultation.
The event is moderated by Jurgita Malinauskaite (Brunel)
Participation is free, but registration is mandatory.