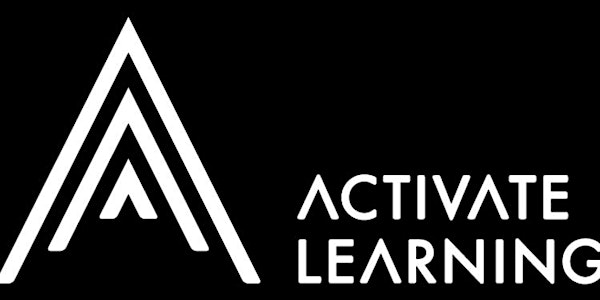 Enrolment sessions for the unemployed - Oxford
Enrolment sessions for Life Skills Courses
About this event
You may book your slot for our face-to-face enrolment session for life skills courses. This enrolment session is to fill in the required college documents to enable you to join your preferred course. These spaces are limited, and you must arrive in time for your booked session. The sessions are between 10.30 and 11.30.
Please ensure you bring the following documents or information with you to your enrolment session:
National Insurance Number
If non-British citizen
Share Code
Passport
Proof of Refugee status (if Refugee)
Please note will not be able to complete your enrolment without this information.
For security and CSC course all participants will also need to bring their proof of ID as below:
1) Proof of ID: Passport, visa/national ID card, birth certificate, Home Office letter
2) Proof of unemployment: DWP/JCP benefit notification letter, DWP letter
3) Proof of current address: Driving licence, bank/credit card statement, electoral roll evidence, benefits letter, utility bill, mortgage/rent correspondence