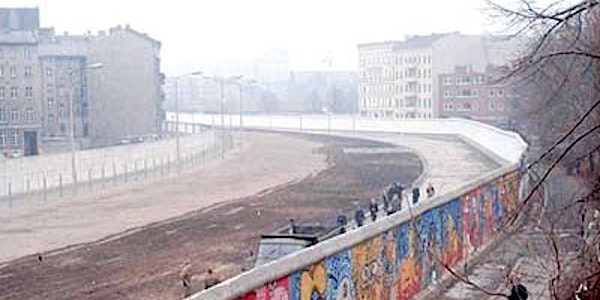 ENSEMBLE: rehearsed reading of a new play by Peter Arnott
Location
Websters Theatre
416 Great Western Road
Glasgow
G4 9HZ
United Kingdom
Description
ENSEMBLE
by Peter Arnott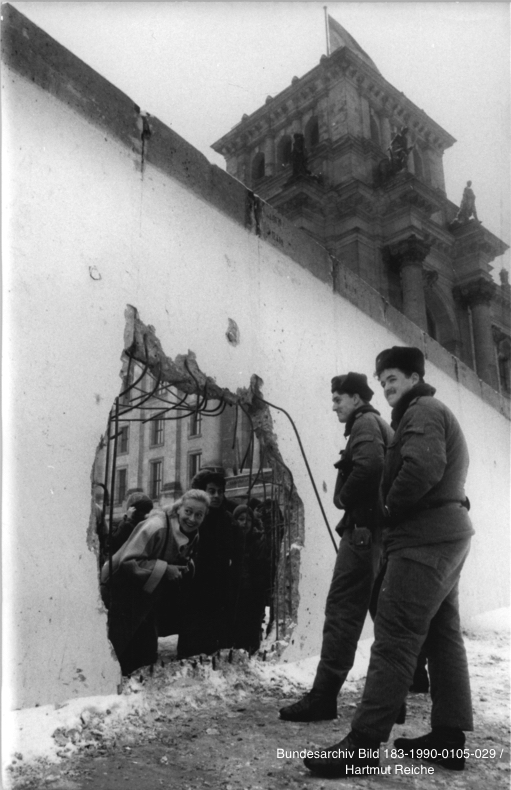 Rehearsed reading of Peter Arnott's new play.
It's January 1990, in a provincial East German theatre. This is a time between things, between the fall of the Berlin Wall and reunification, a time when no one knows the rules. As the theatre practitioners attempt to prepare their new show, old wars, suspicions and accusations rise to the surface…
Director: Joe Douglas
Cast includes: Paul Cunningham, Callum Cuthbertson, George Docherty, Rebecca Elise, Mark McDonnell, and Gayle Runciman
This event is free but ticketed
Please note: the event is being filmed for a documentary about the process of developing the play and taking it to an audience.
This project is a collaboration between the University of Edinburgh and the Playwrights' Studio, Scotland, and is funded by the Arts and Humanities Research Council. For further information, visit www.whoiswatchingwho.org.
Please direct all enquiries to whoiswatchingwhoenquiries@gmail.com.