Ensuring Deafblindness is Seen and Heard - the Social Work Contribution
Dr Peter Simcock, Birmingham City University
About this event
Session overview:
Drawing on practice experience, research literature and qualitative inquiry, this workshop explores how social workers can and must meet the needs of the deafblind population, predominantly focused on deafblind adults. It covers definitions of deafblindness, the psychosocial impact of the condition, and the legal framework related to social care for deafblind adults. The overall focus of the workshop is the contribution the social work profession can make in this field.
Dr Peter Simcock
Bio: Dr. Peter Simcock is Senior Lecturer in Social Work at Birmingham City University. Prior to working in social work education, he worked as a specialist social worker with d/Deaf and deafblind people in two local authorities in the West Midlands. Peter has a long-standing practice and research interest in deafblindness and social work, and his doctoral studies explored the lived experience of vulnerability and ageing amongst older deafblind people. Peter holds academic qualifications in both law and social work, and is the co-author of the 2016 Polity Book Social Work and Disability and chapters on ageing and dual sensory loss in the 2019 Routledge Handbook of Visual Impairment and the 2020 Routledge Handbook of Ageing with Disability. In 2020, Peter became the Chair of the Deafblind International Acquired Deafblindness Network.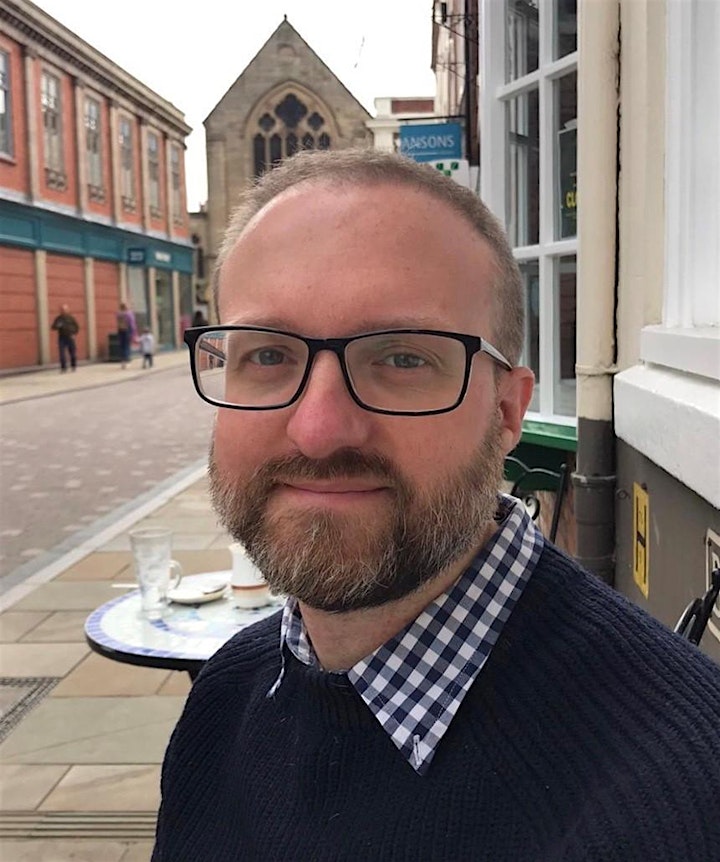 Organiser of Ensuring Deafblindness is Seen and Heard - the Social Work Contribution
The Social Work Teaching Partnership is a consortium of 27 regional partners across the West Midlands including Local Authorities, Children's Trusts, Universities and HE Colleges. 
The Teaching Partnership's aim is to enhance social work education & leadership and develop social work career pathways. To achieve this, the Teaching Partnership is working with academics, service users, students, practitioners and employers, and is be supported by three Consultant Social Workers.