Are you a healthcare professional looking to improve your knowledge of diagnosing and managing ear and throat conditions in primary care?
About this event
Join One Ashford Hospital Consultant ENT Surgeons Mr Rob Hone and Mr Joe Wasson on the morning of Saturday 16th October for an informative virtual educational talk on ear and throat conditions.
Throat Conditions with Mr Rob Hone
The talk will cover the symptoms of malignant head and neck disorders and when to refer into secondary care, along with patients with benign throat conditions.
The presentation will discuss the causes and treatment of benign throat disorders with no obvious pathological cause. These include throat clearing, Globus, chronic cough, post nasal drip, dry mouth and laryngopharyngeal reflux. These conditions commonly cross over with high dysphagia (usually the sensation of something in their throat or discomfort on swallowing) and intermittent dysphonia which will be discussed during the presentation. It will provide some simple management strategies to try and prevent referral into secondary care.
Ear Conditions with Mr Joe Wasson
Mr Wasson will be talking on non-infective and non-inflammatory causes of conductive hearing loss.
He will cover less common and less obvious causes of conductive hearing loss such as otosclerosis, ossicular discontinuity, superior semicircular canal dehiscence and false fundus formation. Examination findings, diagnostic tests and treatment options will be discussed.
This is an interactive educational talk and we encourage you to engage in debate with both the Consultants and your peers. You are invited to bring your own case studies for discussion.
The event will be held virtually, from 9:00am – 11:00am on Saturday 16th October, and you will be sent an invite with joining details prior to the event.  Please be aware that bookings will close at 4:00pm on Thursday 14th October.
ACCREDITATION: 2 CPD POINTS
*This is a CPD educational event and is open to all healthcare professionals with an interest in ENT*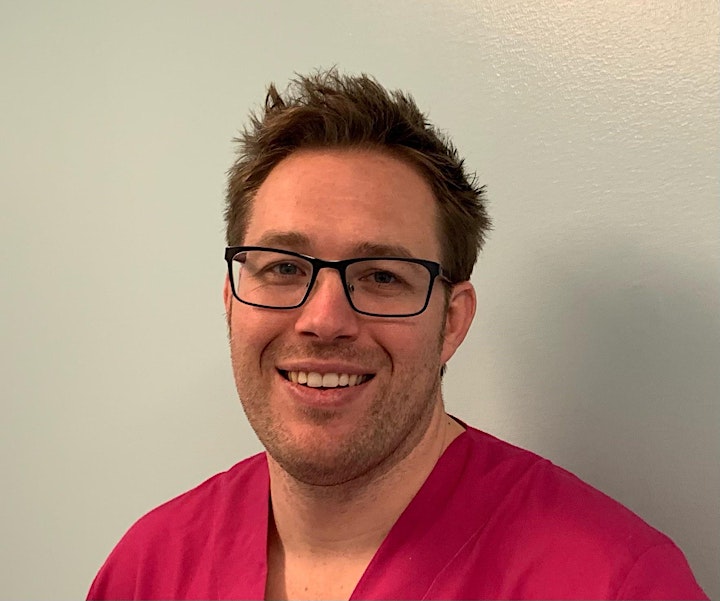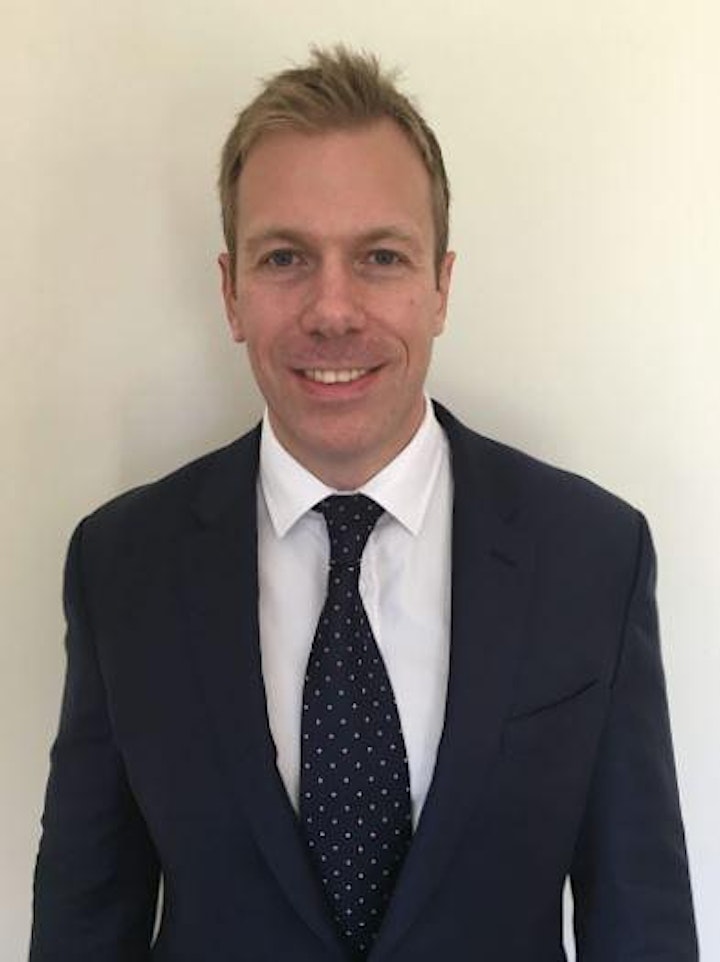 Organiser of ENT: Ears and Throat Conditions (CPD)
One Ashford is a leading independent hospital providing 5* state of the art facilities in the heart of East Kent. Whether you are paying privately, via private medical insurance or an NHS referral, we can provide expert care for all members of your family.

For further information, call us direct on 01233 423000, or email ashford.info@onehealthcare.co.uk