Get first-hand information about the Hong Kong Science and Technology Park (HKSTP); your partner to enter the Asian innovation ecosystem.
About this event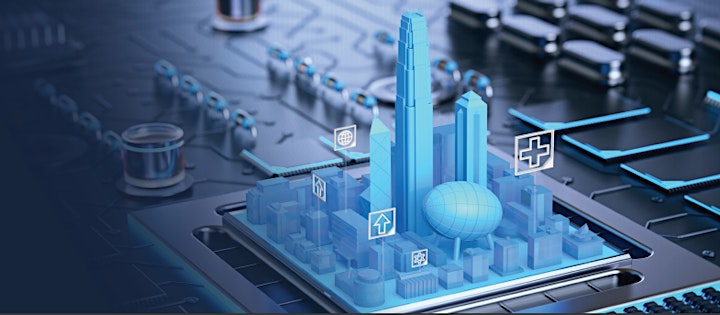 Enter the dragon: Conquering the Asian Markets via the HKSTP
Explore together with us the main Innovation & Technology cluster in Hong Kong
The EU cluster SmartCityTech and InvestHK invite you to join our Webinar and to meet the Hong Kong Science and Technology Park (HKSTP), the main platform for IoT, Smartcities and Robotics in Hong Kong.
Learn more about how to tap into the HKSTP launchpad to succeed with your technology in the APAC markets. From its incubation and acceleration programmes, investment opportunities, to the park's world-class labs and R&D equipment: Everything you need to seize life-changing opportunities in Hong Kong!
Agenda, 9:30 am - 11:00 am CET / 4:30 pm - 6:00 pm HK Time
Opening Remarks by Ms. Paula Kant, Head of InvestHK Brussels
EU Cluster SmartCity Tech by Ms. Thilde Møller Larsen, Chairwoman
HKSTP: Where European companies go to grow!  by Mr. William Cheung, Senior Manager, Business Development, HKSTP
Testimonial 1: Mekoprint (Denmark) by Mr. Soren Kold, General Manager, Mekoprint HK
Testimonial 2: INEMUR-Wepall (Spain) by Mr. Alfonso Ballesteros, Chief Commercial Officer, Wepall HK
Q&A and closing remarks Moderated by Dr. Winghin Chung, Head of InvestHK Berlin
================================================================
Why Hong Kong?
Top R&D infrastructures
Regional business hub that serves as an ideal base to navigate Greater China
Vigorous enforcement of intellectual property
Learn more about your business opportunities in Hong Kong and visit us on www.investhk.gov.hk and www.hkstp.org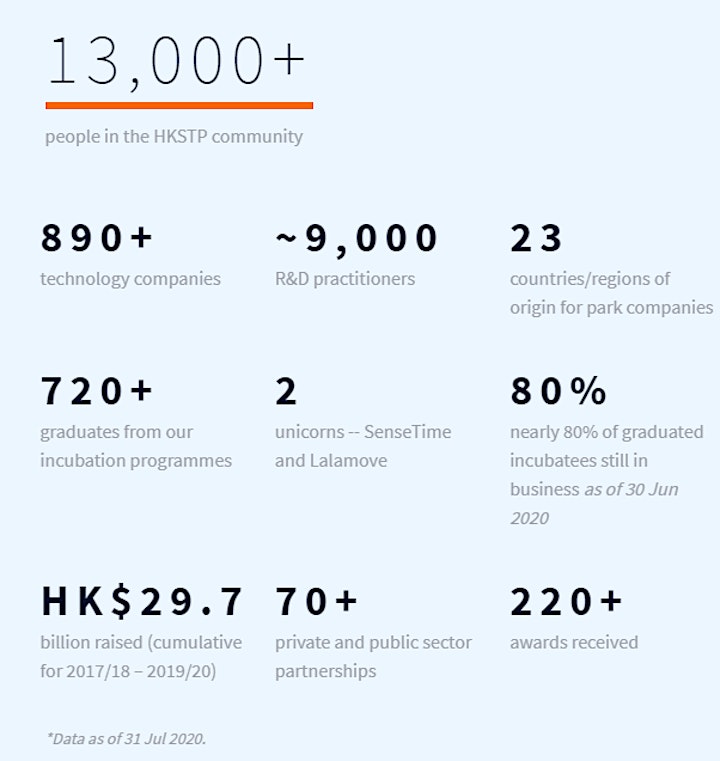 Hong Kong Science and Technology Park (HKSTP) - FOCUS AREAS
DATA & SMARTCITIES --> Designated as a Smart Region Living Lab by the Hong Kong government's Smart City Blueprint, Science Park is a testbed for trailblazing innovation, piloting cutting-edge solutions and fostering the adoption of new technologies. In the past, we've trialled technologies such from unmanned retail and autonomous driving to IoT green walls and 5G antennas.
AI & ROBOTICS --> HKSTP AI and Robotics community boasts over 100 companies with groundbreaking solutions. Find new technologies such as the fully-automated smart express centre RobEx Centre, the Robi3 Robotic ice cream machine, and the unmanned shop T-SHOP & LAB being tested on our Smart Campus. The cluster connects the supply side and demand side to accelerate industry adoption of robotics and automation systems, so you can explore unprecedented opportunities.
FINTECH --> hkstp takes an R&D and technology-centric approach fostering Fintech development. Build and test your Proof-of-Concept (PoC) at our sandbox and lab which we host in partnership with HKMA (Hong Kong regulator) and ASTRI (accelerator). Enter an open and collaborative ecosystem where you can create synergy with other Fintech players.
BIOMEDICAL TECHNOLOGY--> Harnessing biomedical technology allows us to face these problems head on and solve humanity's most pressing needs. Accelerating the commercialization and adoption of cutting-edge biomedical technology helps streamline hospital visits and deliver timely services. Join HKSTP to make healthcare safer, more accessible and affordable for you and future generations to come.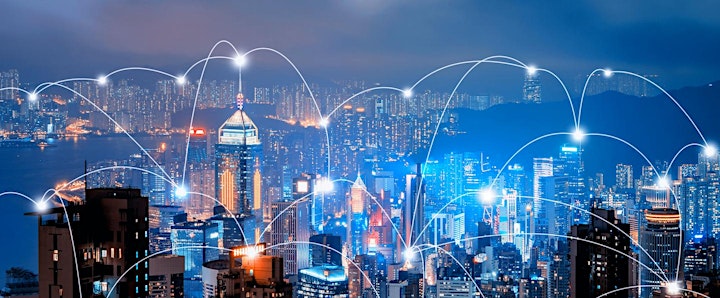 WEBINAR HOSTS
- SmartCityTech is a European partnership comprising ten clusters from eight European countries. We aim at facilitating global cooperation between city stakeholders in order to develop innovative value models for urban areas enabled by smart systems.
- Established in May 2001, Hong Kong Science & Technology Parks Corporation (HKSTP) is a statutory body dedicated to building a vibrant innovation and technology ecosystem to connect stakeholders, nurture technology talents and facilitate collaboration to deliver social and economic benefits to Hong Kong and the region.
HKSTP is driving the innovation in several focused clusters including Green Technology, Electronics, Information Communications Technology, Materials and Precision Engineering, Biomedical Technology. It offers comprehensive supporting programmes for technology startups to accelerate their growth.
- InvestHK is the Investment Promotion Agency of the Hong Kong Government. Established in July 2000, its main goal is to support overseas and Mainland businesses to set up or expand in Hong Kong.
InvestHK connects companies and entrepreneurs from all over the world with important networks and players in Hong Kong by providing free advice and customized services aimed at helping businesses succeed in Hong Kong's vibrant economy.
- Mekoprint is a 100% make-to-order high-tech company, focused on innovative partnership collaborations with international electronics and industrial companies.
Mekoprint collaborates with customers with special requirements for customized products and general solutions in graphic overlays, control panels, printed electronics, EMC shielding, micro precision components, cable harnessing, metal signs and machined metal parts.
Mekoprint Hong Kong was established in 2012 in order to service our global customers in Asia as well as procurement and quality assurance with selected partners in the region.
- Wepall leverages on the experience of Inemur (its mother company) to develop a tool that facilitates and simplifies the installation and configuration of their palletizing equipment. Inemur has spent more than 20 years integrating robotic palletizing equipment helping to assemble over 500 lines around the world.
Based on the company API, which allows anyone with basic knowledge of computer programming to program industrial robots of different brands, Wepall has developed the first universal palletizing software, an application with which you can design your own pallet formats, generate the code and load it onto the robot of your choice in just a few minutes.