Description
Enter your heart and reclaim your passion, joy and purpose
Here is what you can expect:
Have your own caravan or luxury lodge with a hot tub
Enjoy the company of likeminded people.
Share vegan, organic, nutritious food prepared with love.
Have the head space to focus on you for a whole weekend.
Leave any stresses behind and go away feeling renewed.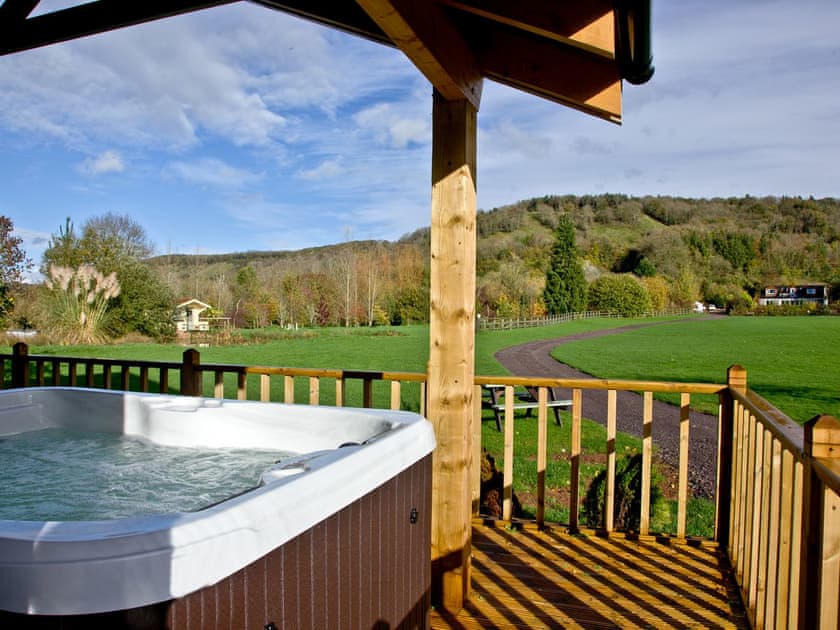 These are some of the activities we will have on the retreat:
Seasonal Naturopathic Nutrition Workshops, Manifestation Workshops, Kundalini Yoga and Gong Bath, Mantra Meditation (Kirtan)
Secure your place NOW and MAKE your payment for the retreat.
Call us on 0333 777 4522 or email info@lovenaturopathy.co.uk to talk through options. Spaces are limited.Top of Form
We have a tier of prices available for you to choose from ranging from just £400 in the shared caravans to £550 for the luxury lodges.
All food, workshops and accommodation included
(Payments are non-refundable)